Monday, December 02, 2013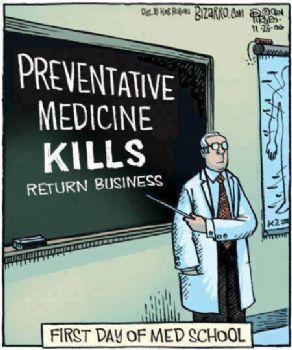 In cleaning up the diet, cheese has been the hardest habit to break. I don't know why I am so tempted. . .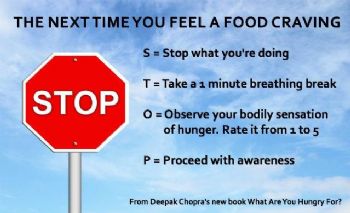 Last night I found out after having been cheese-free for a couple of weeks that it just doesn't like me. I ate a piece before bedtime. I had the worst time sleeping. Not only did I have nightmares, but I kept waking up with horrible stomach pains. My stomach is all bloated, swollen, painful with gas that won't pass. I tried some baking soda and water, tums, peppermint tea, lemongrass tea, a hot shower. Nothing has helped. I sit with a miserable swollen belly that hurts like the dickens. Ok, no more cheese for me. I vow now that I definitely know that cheese is on the cutting block to eliminate it. I believe the symptoms confirm that I am lactose intolerant. It took eliminating cheese completely and dairy out of the diet and then trying it a few weeks later to confirm my suspicions. I had been in denial, not wanting to have to cut cheese out.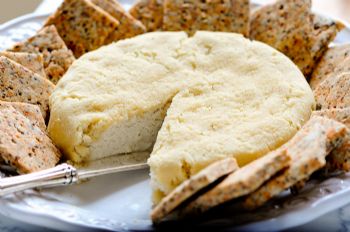 The photo is of a raw nut cheese. It's super simple to make.
It's back to nut cheeses, a healthy alternative I can tolerate.