Sunday, December 01, 2013
My youngest daughter, her boyfriend and my grandson and I went and found us a Christmas tree today!!! Walked about 60 minutes out thru the woods and we did find all of us one!!!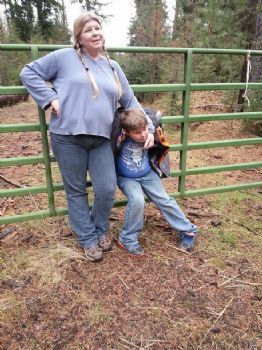 Just cannot say it is a flattering picture of me but boy does it sure make me think about what is going in my mouth!!!!