Sunday, December 01, 2013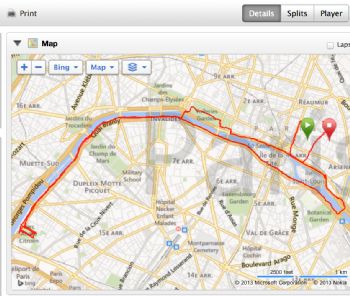 11 hours of sleep last night (or this run could have been even worse than Thursday's, which was not good but was at least short). Enjoyment: 3/3.
first time i ever did the rest slow enough to have strength left to run hard during the last 2 miles (of 14). ran on cobblestones miles 3-4 to stay slow. it worked and the view was great.