Black Friday Benefits
Friday, November 29, 2013
Oh, the things you would save as well as avoid by staying home on Black Friday! Money, time, and stress top my list. On the other hand, one can also lose a few things, too. And, this is where the benefits come into play: calories, inches, left-overs.
Today, instead of wasting time with frustration at shopping malls, I decided to use my time wisely by running a 5K at the local park. It wasn't my best running time because of the cold temps, but I felt accomplished by completing 3.1 miles without interruptions. The park has some beautiful views this time of year that encouraged me to push forward while keeping in the zone.
I hope you enjoy my Black Friday views I have posted here……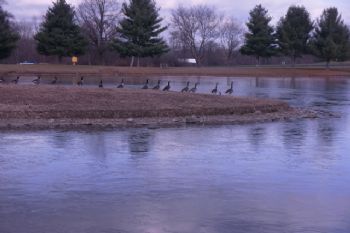 Ducks getting ready to party.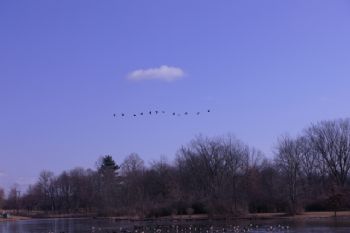 More ducks flying in to join the others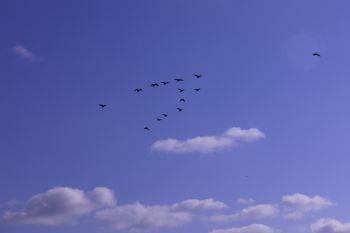 V-Formation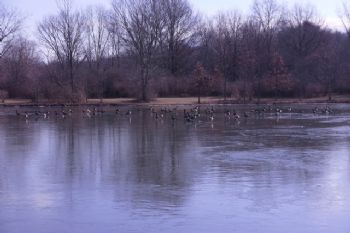 Let the party begin!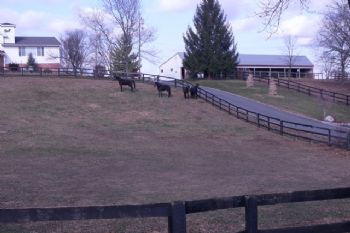 Horse farm at the park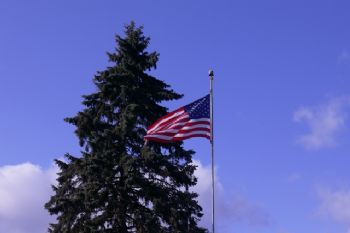 Old Glory -- such a beautiful site!
In conclusion, I did save lots of money in gas and gifts while shopping online, avoiding the headaches that accompany the stress of shopping at malls!
Happy Black Friday to all!!!