Friday, November 29, 2013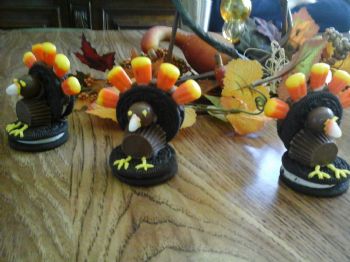 These were the cutest place-sittings ever! My brother's wife made them.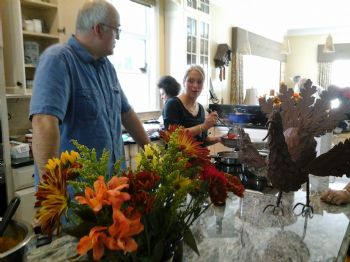 getting ready for dinner (my little brother is in the blue shirt)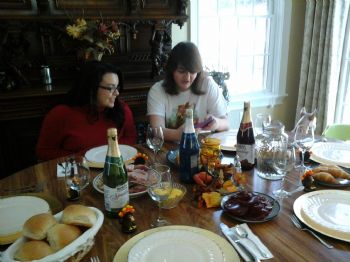 starting to load up the kids table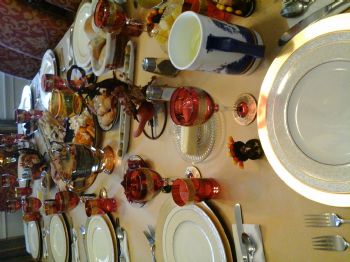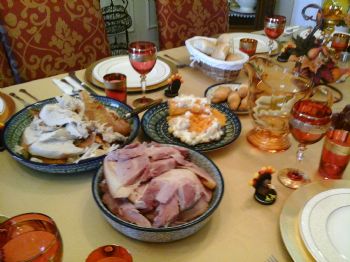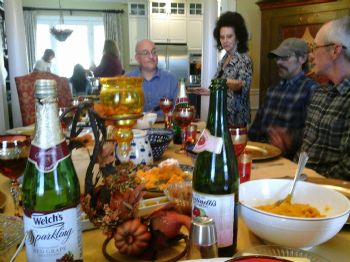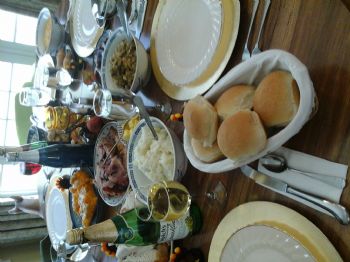 just a couple random shots of the adults table.
There were 17 people total for this holiday meal.