Friday, November 29, 2013
No Holiday Food hangover today which is good. Yes the night before Thanksgiving I was in the ER for myself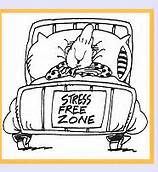 too much time in the wrong room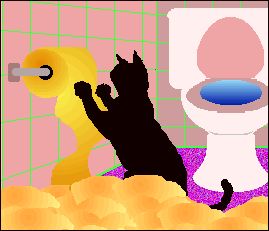 The Good news I get to keep my appendix's !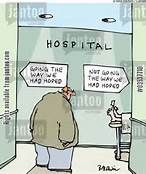 the not so good news is that I need to see a specialist or two on Saturday , not the end of the world - Conclusion - perhaps I need to eat Gluten Free or I have some disease in the ileum
( Crohns ) so really I was in for pain management and additional electrolytes.
I did complete the Turkey Trot on Thanksgiving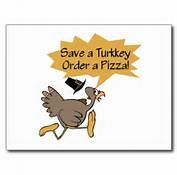 slow and easy got the Fun done. Then went and cooked for my family at my Moms and really enjoyed myself. I can workout since I know that no major body part has ruptured or is in Danger. As the pain was located in the area such as the Aorta , Appendix etc. that's what I went to find out - after the Morphine shot pretty much I did not feel a thing. lol And as usual the Blackhawks scored and the won the Game after I was released - keeping up with the Tradition that I am the jinx when I watch the first two periods and leave before the game is over , then they win , everyone agreed and laughed at the Dinner table when I memtioned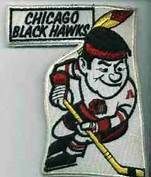 .

Today and in the future paying closer attention to what I eat is a must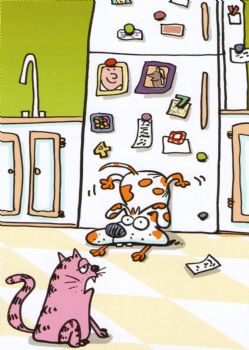 and writing it down to perhaps narrow the list down to what ails me !! Thanks for all of the Well Wishes - Going for a easy swim today and Resting - Lil Racer