Thursday, November 28, 2013
Today may be one of the best days of my life. Seriously. Food, wine, family. It doesn't get better than this. I'm not counting calories or portion sizes. The office party was one thing but there is literally nothing better than my mom's mashed potatoes. My stomach can't hold much at the moment so I'm eating a cup every few hours. Still awesome.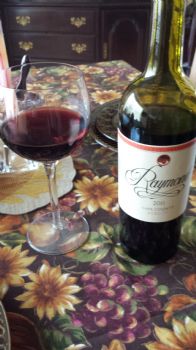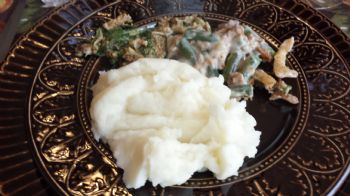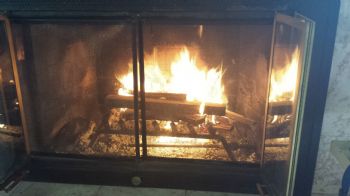 All I'm eating today is mashed potatoes and green bean casserole. And it is glorious.