Wednesday, November 27, 2013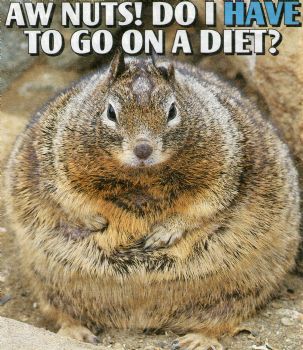 I am concentrating on avoiding this Holiday Food Hangover - I swear the Entire Food Network moves into my kitchen , incredible

Nope not DIET - Healthy Life Style ! Best Exercise - push yourself AWAY from the Table !
The Fun is just beginning :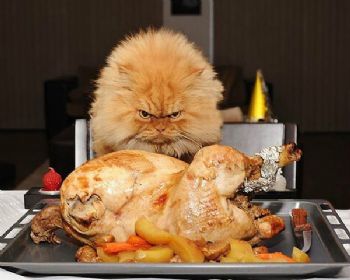 Happy Holiday to Everyone Celebrating Thanksgiving - to our friends in other Countries please send Prayers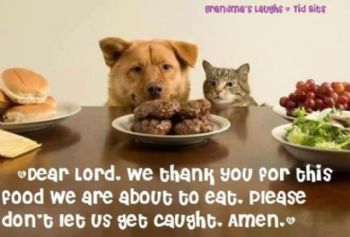 or Positive thoughts that we make it through , Guilt Free !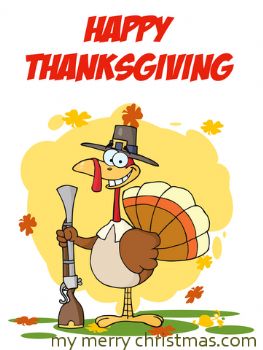 I will be resting today preparing For The Trot Tomorrow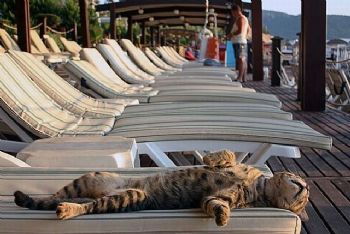 LiL Resting Racer
Up Next =