Still fat, no miracle overnight to change that, what I want God to do, but know I need to do. Sorry not making light of this...well, yes I am.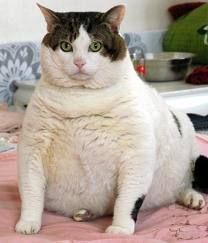 I have to do the time in activity. My food is good, clean and healthy and am not eating high calories either. Just not getting enough time moving my back side.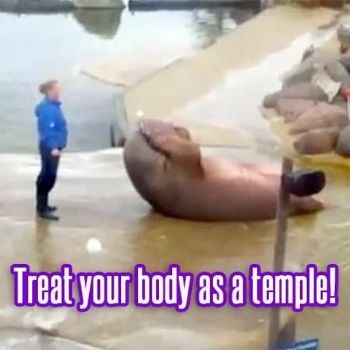 I could starve, but we all know that isn't likely going to happen either.
I am making a joke out of this again?
Nope, like a child I am kicking and screaming.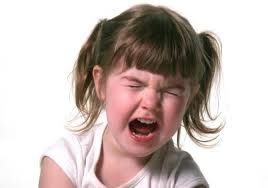 I know darn good and well tomorrow I will have wine and dine on almost everything there, laughing and enjoying the celebration.
So why deny the words as I know them well.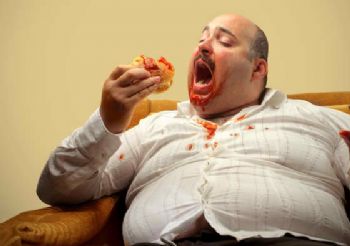 I will be ticked off the next day with what will be a weight gain and I will start over again.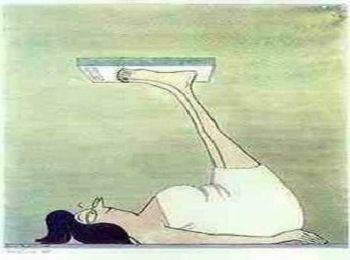 Like the dog chasing my stupid tail. And next month I will do the same ole same ole, again and again and nothing changes.
I am standing in the Twilight Zone, hear the music?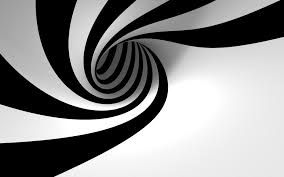 Reliving my life in the Ground Hog movie too!!!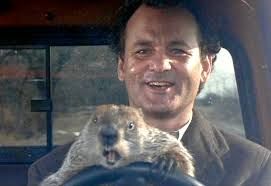 I do believe I have even referenced both of these before in my loop I call my life...blah, blah, blah.........here she goes again(eye roll everyone) LOL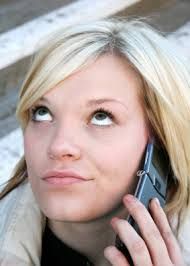 When will I change, what will I be willing to change?
Wait a minute, I have changed!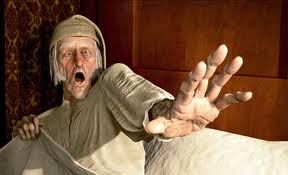 I am awake and this is not a nightmare.
I have made it through the three ghosts and I have survived.
I have changed, my heart, my head and my health!
I am a renewed person and I know how and what I am doing!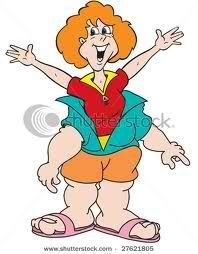 I have cut out unhealthy processed foods!
I have cut out reactive foods!
I have cut out empty unhealthy high carb foods.
I have added water!
I have added healthy alive foods!
I have added healthy fats!
I have added clean forms of protein!
I have added exercise!
I have added friends to help me on this journey!

I HAVE CHANGED !!!
I have not missed out !!
I am awake and alive!