How do you prepare for December's holiday challenges?
Wednesday, November 27, 2013
December is coming, with all the challenges of Christmas, New Year, and the holiday period in general.
This often means:
- lots of food to eat
- party and drinking
- cold weather, less motivation to move outside
- lots of sitting in the sofa, watching tv, talking to friends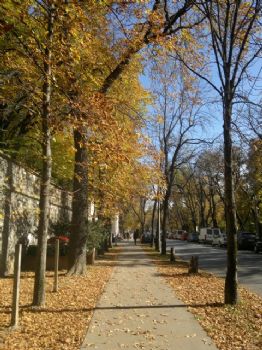 I want to prepare for this, so I have fun, and still live healthy.
What are the challenges for you during the holiday period?
How do you deal with it?
Tips, ideas, suggestions welcome!