Tuesday, November 26, 2013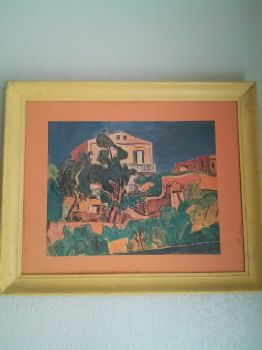 Imagine you have met your new short- or medium-term goal or challenge. What would you like to say happened for you while you were working toward that goal?
With every challenge there are lessons to be learned. The lessons that I imagine that I will have learned while achieving my execution goals for 2014 are all about momentum. Staying calm while all the plates are spinning or enjoying life while all the balls are floating up in the air is what it is like when multiple transactions are playing out in my business. Overcoming overwhelm…maybe for the first time on an intermediate scale is the main thing I imagine my execution goal will teach me.