Healthy thought for the day...
Tuesday, November 26, 2013
I got this today and just couldn't resist sharing...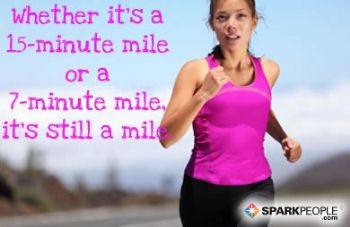 I love the message!!
I added the Spark Quote app to my smart phone. Everyday I get a motivational message like this. It's been pretty cool. I like the reminders. Helps me keep my head together.
Spark on my friends! Happy holiday wishes to you all!
Chris