My weight loss journey began November 27, 2009. In my first year, I lost 15 lbs but didn't really know what I was doing and ended up quite depressed at the lack of results. In my second year, I got serious, educated myself, and found Sparkpeople all within a few months. I lost 51 lbs that second year, for a total of 66 lbs lost. I hit a wall in my third year, and began to struggle with a bunch of health issues, most notably severe insomnia. I still managed to lose 29 lbs, though, taking my total loss to 95 lbs.
Now, the end of my fourth year on this journey is coming to a close. My actual loss this year isn't terribly impressive. I hit my first goal of losing 100 lbs in February, and have since then mostly been in maintenance mode. Happily, I did find the source of my health problems - gluten - this year, and have lost a few pounds since switching to a gluten-free diet. My total loss for this fourth year of my journey is anywhere from 8 to 11 lbs, depending on the day. Like I said - not terribly impressive.
But!
Things couldn't be more different this year than they were last year at this time. Last year, I was exhausted and miserable and frustrated and sick. I wanted to give up, but forced myself to keep going. For much of this year, I've felt the same, but over the last few months, things have changed. Removing gluten from my diet has improved my health - and thus, my happiness - by leaps and bounds. It's amazing what good sleep will do for you! But it's not just that, not just the improved health - part of it is my attitude, as well.
I've been thinking a lot lately about scale obsession and body scrutiny and calorie guilt. This could turn into a monster of a post, but instead of going into a ton of detail about all my thoughts right now (will blog more about this often in the coming year, I think!), instead I want to just say that in moving into my fifth year of weight loss, I want - NEED - to change focus. I am tired of seeing a number on the scale - or a fat roll, or a stretch mark, or the amount of calories I ate in the last week - when I look in the mirror. I don't want to see these things. I want to see ME. No, I am not perfect. My body still has fat rolls. It has plenty of scars and stretchmarks. It is not the youthful body it was when I last was thin, and given what I've gone through in the last decade, it never will be again. And that's...okay.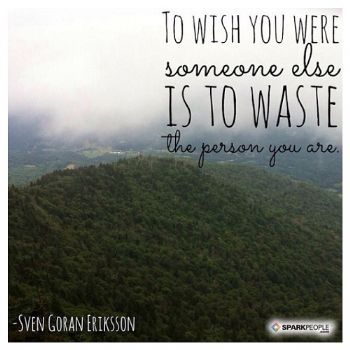 Sparkpeople posted this picture on Instagram not long ago, and it dovetailed perfectly with the things I've been thinking lately. As I move into my fifth year on this journey, I want this to become my motto. It is time to break away from the microscope that I force myself to live under, slave to the scale and the measuring tape and the size of my jeans. It is time to break away from the high school clique in my brain that notices every roll and scar, and then chastises me for them. It is time to embrace myself, love myself, love my body - to appreciate what it can do, to appreciate what it is and what it really looks like.
I am not fat.
It is time for me to acknowledge that. I may not be at my final goal. I may not be as thin as I'd like. But I am not fat. I am at a healthy weight. I have a lot of muscle on me. I am athletic and fit and strong. No matter what the mirror, scale, or photos might show my warped mind when I am feeling depressed and sullen and hopeless, I am NOT FAT. I have said the words, I have declared them...and now it is time to take them in, soak in up, and learn to believe them.
This is me, last year, at 160 lbs: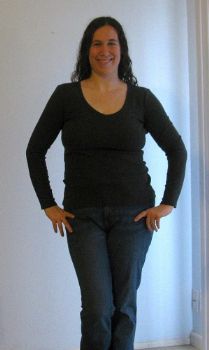 This is me, over the last month, anywhere from 149 to 152 lbs, depending on the day: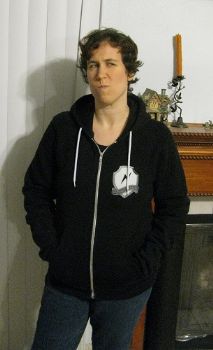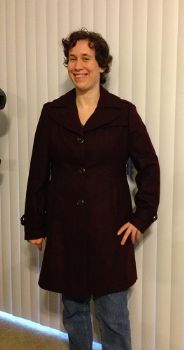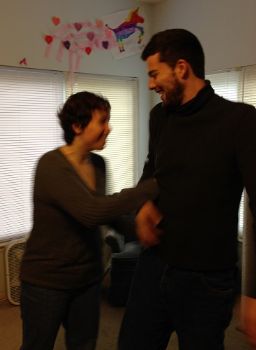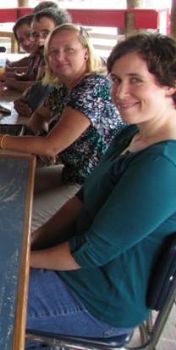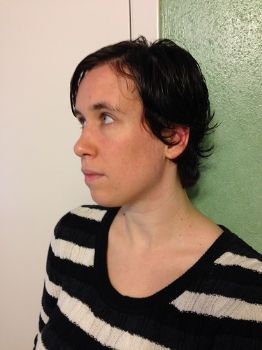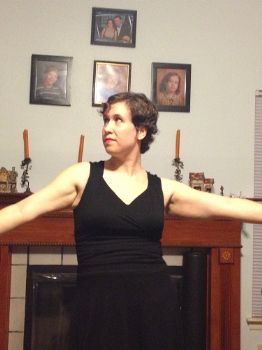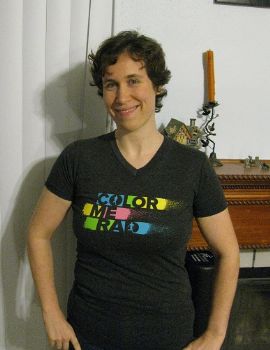 There isn't a huge difference between this year and last, in terms of size. But you know what? All I could do, in that first picture, was grimace, pretending to smile - a grim, determined smile. And in these others? Well, it was hard to stop laughing long enough to JUST smile.
This is what I want. I want to be happy and satisfied and full of laughter. I want to learn to love myself the way I ought to be loved. That is what this next year will be about. Not about the scale or about an arbitrary goal made long ago. Not about imperfections and shame. Just love, and laughter, and empowerment, and embracing myself for who I am.

Happy fourth! Year five is going to be fantastic!