Sunday, November 24, 2013
I've restrained from counting calories for some months now because I've done that whole counting thing in the past, and developed an unhealthy obsession about it - But... I'm more mature now and I think it's a necessity to get that LAST bit of stubborn fat off my lower back/thigh area.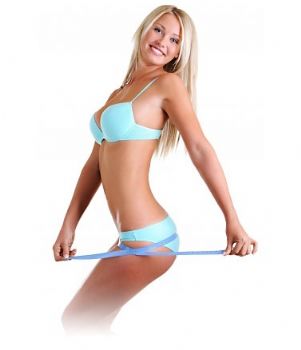 I've improved a lot since my last pictures, but I don't think I want to take new pictures juusstt yeett.

Anyways, I'm going to allow myself to eat 1,500-1,600 calories (on a vegan diet) and I'll be working out everyday as well (both strength training and HIIT)
If your interested in what I'll be eating, I'm going to make daily picture food diary blogs starting tomorrow :)
If you have any tips on how to burn off that last bit of fat, please share!