Sunday, November 24, 2013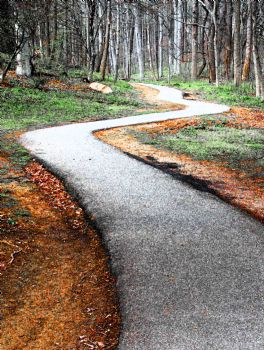 I don't know where I lost sight of myself, but somewhere in the past 6 months I did. In June my first grandchild Marshall Mason was born, and from there it was one struggle after another trying to find some sort of normal in my life. I've asked myself every single day what normal truly is, and for me I'm still not quite sure. My life is at the moment far from normal. The only strong and constant thing is that my love for God is strong, and my desire to keep pressing onward is still the driving force that keeps me going.
I have been saying day after day that it is bound to get easier, but in reality it hasn't. Just when I thought the battles were dying down, another more fierce one hit. If I tried to write them all, it would take hours, but let me just say it was from nearly losing my husband to a rare pneumonia, a deer hitting his car and no comprehensive insurance, among many, many more things hitting our family. The list could go on for hours, but the end result is me finding that I need God more, I need to find stability and calm. I need to stop relying on eating when I'm stressed and find the stress relief I truly need in the word of God, my music and writing.
So here I am... on this winding road, that has once again led me back here. Eating healthy again, exercising again... and finding me apart from all the chaos :)
~Angie