Saturday, November 23, 2013
I needed a change...
I might've done something drastic.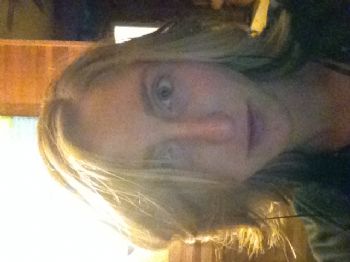 It feels so great though! I've never cut my hair this short before. What a liberation! No more hair getting stuck in purse/backpack straps. I could get used to it!
Side note: was reminded how important it is to keep yourself in check and eliminate the excuses today by this blog post:
http://www.sparkpeople.com/m
ypage_public_journal_indiv
idual.asp?blog_id=5547958
in essence, don't eat just because it's there, you'll be better tomorrow, your friends are eating, you've been good, you haven't eaten all day, you feel great about your body, you 'deserve' a treat (treat yourself with some meditation! you are not a dog), or you know you'll end up eating it all anyways. Goals are meant to be attained after long-term commitment to life-changing healthy habits. Keep up the hard work, no matter what that guilty voice inside of you says!