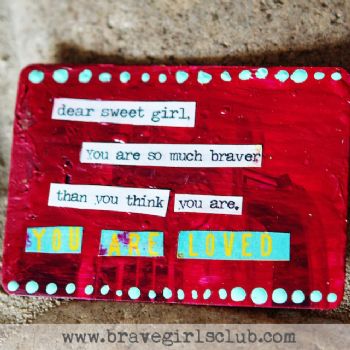 Today's juice blend is Cranberry, Beets, Kale, Carrots, Lemons, Celery, Apples, Ginger, Garlic. Yum. This is kind of a basic juice we drink frequently.
Dr. Mercola says studies now show that cranberry can protect against some cancers, inhibiting growth and proliferation of cells and induce cancer cell death and development. Wow. They keep coming up with new research which shows why we should eat the fruit. Fresh of course is best. The processed juices and canned products taste nothing like fresh cranberries.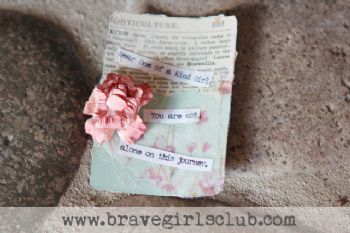 I will be polishing off the blend I made the other day with Oranges, Tangerines, Turmeric, Grapes, Apples, Pears, Celery garlic, etc. It's a super strong blend of the herbs as I felt the need to flush my system, to beat out what ever was plaguing my system.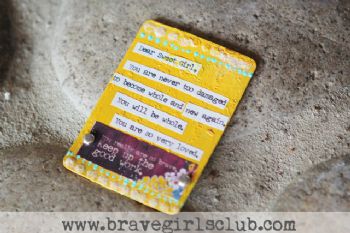 Lunch is a bowl of Wilted spinach, sauteed mushrooms, red bell peppers, onion on a small serving of rice. YUM.
Dinner is. Turnip and Chickpea (Garbanzo bean) Cobbler - From The Ultimate Vegetarian Cookbook by Roz Denny.
A good hardy, guilt free meal with an attractive savory scone (biscuit) topping. Use a heart shaped cutter for the topping. I absolutely love this dish and have been making it for years. It makes a 9x13 casserole dish.
Ingredients:
1 onion, sliced
2 carrots, chopped
3 medium sized turnips, chopped
1 small sweet potato, chopped
2 celery stalks, sliced thinly
3 T sunflower oil
1/2 t ground coriander (cilantro)
1/2 t dried mixed herbs
1 x 15 oz (450g) can chopped tomatoes
1 x 14 oz can chick peas (garbanzos)
1 vegetable stock cube (bouillon)
salt and freshly ground pepper
Topping:
2 cups self rising flour I substitute a gluten free flour baking mix.
1 t baking powder
4 T margarine
3 T sunflower seeds
2 T Parmesean cheese, grated
2/3 cup milk
1. Fry all the veggies in the oil for about 10 mins until they are soft. Add the coriander, herbs tomatoes, chick peas with their liquor and stock cube. Season well and simmer for 20 mins.
2. Pour the veggies into a shallow casserole dish while you make the topping. Preheat oven to 375F.
3. Mix together the flour and the baking powder, then rub in the margarine until it resembles fine crumbs. Stir in the seeds and parmesan cheese. Add the milk and mix to a firm dough.
4. Lightly roll out the topping to a thickness of 1/2 inch and stamp out star shapes or rounds. Or simply cut it into small squares.
5. Place the shapes on top of the vegetable mixture and brush with a little extra milk. Bake for 12-15 mins until risen and golden brown. Serve hot with green leafy vegetables. I have to make mine without the cheese, due to new dietary changes. Turnips are known to fight against cancer and inflammation. There is lots of positives about the tuber. I love the flavor of it in the meal. It adds a kind of meaty flavor.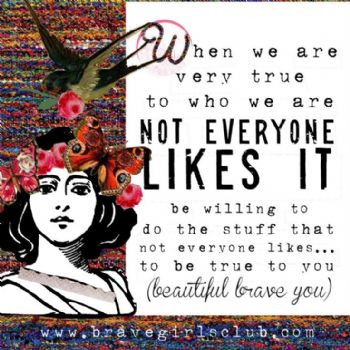 I like to add heart shaped biscuits to the casserole to infuse it with healing love.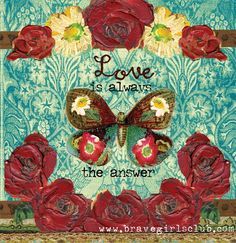 Dessert: 3 Stuffed dates.
I feel grateful that Dear Hubby is recognizing all the wonderful healthy things I do to keep him healthy. It makes me feel blessed to have him appreciate little ol ME. When I finally opened up and did Me things on that fishing trip he went on I grew. I don't hold back on my uniqueness, hiding it. He likes how I am introducing him to new foods, new ideas, new juices.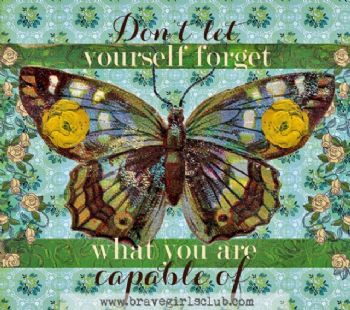 Chaga Tea is the beverage beside the juice and water. I continue to drink the fresh bitter melon 3 times a day.
Today we worked in the garden moving frost tender plants into protected areas. It's going to freeze hard soon. Have to protect the babies.
Sending loving Hugs and positive energy to everyone.