Took a tumble on my usual running route yesterday afternoon, went kersplat when a tree root caught my shoe. Itís pretty amazing how fast you can drop to the ground, heh. About a year ago I would have kept on to finish my miles, but not yesterday. Basically, I limped home with the agony of Ďde-feetí, or in my case, hand and knee. It led me to think how far Iíve come in a yearís time.
Iím still a newbie runneróI have to look up Ďnegative splití every time I see it and Iíve garnered my fair share of mistakes. The highlights of which are below:
1. No plan in the beginning. Just tie on my shoes (I knew enough to get good shoes) and rack up those miles with a vague notion of wanting to do a 5K at some point. I was familiar with Hal Higdon programs and glanced at one or two of them, cobbled a few other things from the internet and thought I was good.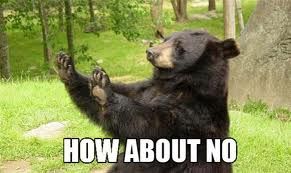 I missed 2 things: progression and consistency. So now Iím a convert to the church of Galloway--Jeff Galloway--and while his program of walking and running may not work for all, itís beautiful for where Iím at in life.
2. Not doing strength workouts. Injury prevention isnít the only reason to get strong. Strength exercises help you become more efficient (use less energy when running) and the right kind of lifting can help you run faster.
3. No time off. Whew, gotta get those miles in or Iíll be sucking wind, right? Taking planned time off is therapeutic. It allows for, say it with me, R-E-C-O-V-E-R-Y.
4. Running through the pain. You would think this is a no-brainer, but Iíve done this time and time again only to have to extend my recovery period because one joint or another was hurting.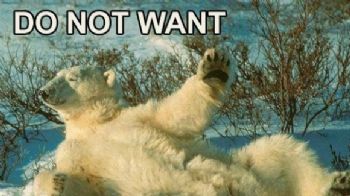 Better to live and fight another day, I say. Although I have read that if a new pain or twinge crops up suddenly then goes away you are probably okay to drive on with the running plan. Listen to what your body is telling you ;-).
5. Trying to keep up with my husband (or insert your favorite athlete here). My long runs became longer, I was pushing too far, too soon.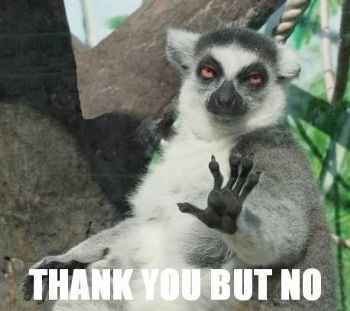 If youíre like me, you read everything you can get your hands on, idolize an athlete or two, get dreamy, make big plans for speedwork or a long race, and just because the other half can get out there and do 5 miles after a prolonged rest period it should mean that you can, too. Erm, no. Itís hard (at least for me), but the key I think is to be motivated by them, but donít try to be them. Like they say on the Appalachian Trail: hike your own hike. Well, run your own run.
6. Lastly, and this is probably the MOST important of all: make sure to carry an extra towel in the car to drape over the car seat for the drive home after a run/race , because after a whileÖyuck. Whatís that smell?