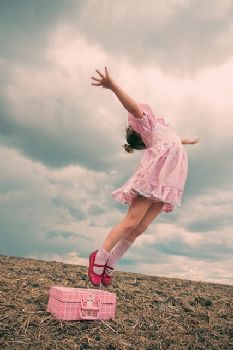 Oh what JOY comes from the scale moving !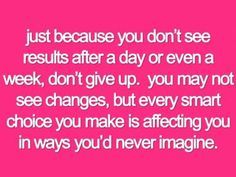 The scale has been on a consistent downward trend. Why? I haven't changed too much in my eating. It's about the same. I added in drinking bitter melon juice. Since drinking a quarter of a cup 3 times a day, every day I loose about a quarter of a pound to a pound. My fluffy belly is less fluffy. That is where it's most noticeable.
The thing that's weird is it's happening even though I hardly moved out of the recliner or bed for part of the week due to MS due to weather changes affecting me. A new storm is on the way for next week. I talked to the lady who makes the homeopathic patches in hopes of figuring out a way to beat the storms. She said I have to experiment with the dosing, increasing it as the storms approach.
It's gotten easier to drink the shots. I hold my breath as I drink the juice, swallowing it all down. Then I pop some red grapes in my mouth to chase the flavor away.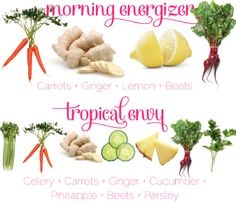 The lady at the Asian store says she blends the turmeric and bitter melon together and drinks down the mixture. She says it's powerful medicine. It's hard to communicate due to language issues to find out more. I don't know if the melon is available year around. I read on some research medical articles that fresh juice works better than pills. They found pills unreliable with results. I meant to ask if the perhaps sell canned bitter melon juice to drink? I don't know if they make it for sale for off seasons.
When I make bitter melon juice, I juice the bitter melon in a Sampson juicer. I slice whole fresh fruit into chunks that fit through the juicer. It's easy to make. Just remember it shockingly bitter. I found I can tolerate it by chasing it down with the grapes.
Today we are going to get more produce to juice. I ordered the Starch Solution book which has a healing diet for MS and other diseases. Here is the link to the video. http://www.youtube.com/watch?v
=4XVf36nwraw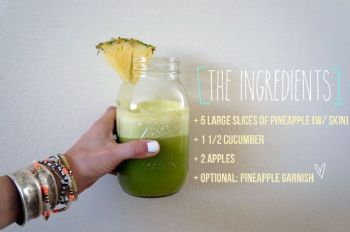 Yesterday's juice was the last of the produce in the refrigerator. It had lots of celery, tangerines, apples, pears, lots of turmeric, garlic, ginger, and lemon grass. Yum.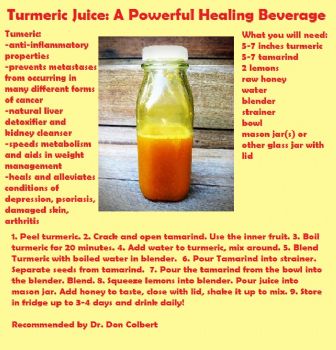 Do not take bitter melon if your trying to get pregnant or are pregnant.