Got a new kitty!
Friday, November 22, 2013
Finally!
She is so sweet and affectionate; very social and not too timid. She loves to play. (All night!)
I am very happy. (And very tired)
Here are some pics. She's too active for the paparazzi.
But I'll post more in a later blog.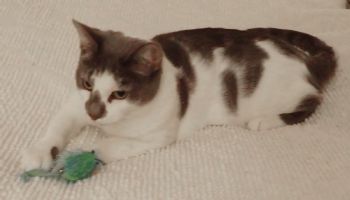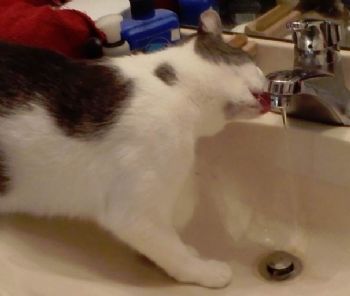 Still working on a name. I'm thinking about Luna. Partly for her coloring, partly for the way she plays. Lunatic!