EXERCISE SMARTS
Wednesday, November 20, 2013
There are two types of exercise that benefit bones most.
The first is weight-bearing activity, like walking and playing tennis, which utilizes the skeleton for support and impact-resistance.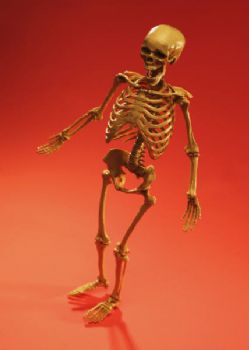 Non-weight-bearing activities , like swimming and bicycling, do not.
The second type is resistance training, which for most people means lifting weights. In fact, bone responds just like muscle does to weight lifting, becoming bigger, denser,and stronger.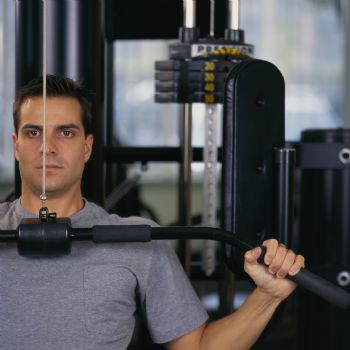 After reading this information this morning I made some time in my day for a trip to the YMCA. Gotta get "dem-bones" ready for the future years!