Wednesday, November 20, 2013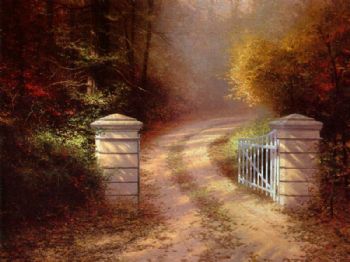 "How far you go in life depends on you being tender with the young, compassionate with the aged, sympathetic with the striving and tolerant of the weak and the strong. Because someday in life you will have been all of these." ~ George Washington Carver
Beautiful quote to start the day!
I was so busy with my Thanksgiving cleaning, that I didn't get the chance to go out and walk or workout. Today I will make up for it.
Yesterday I had my mom on my mind all day, (more than usual) and I was talking to her as I cleaned. I have a napkin with her lipstick print on it, that she made for me to give to my son, last year. I had written the date on it when she gave it to me. I had this urge to look at it yesterday, and lo' and behold, the date on it was 11-19-2012. I took that as a sign that she was listening to me.
It's amazing how that little gesture of love that she made, can mean so much.
Today's Plans:
Walk or Workout.
Vegs. & Fruit.
No sweets.
No snacks after 7p.

Have a great Wednesday!


Updates:
Walking miles, 2.16.
Vegs.
No snacks after 7p.
Had some sweets!