I got to finally go do what I was wanting to do for so long, take the class necessary to become a certified running coach. I have yet to test (should be testing htis Saturday) but I feel good about it and I got a fairly good handle on the material.
Coaching program information-
www.rrca.org/programs/co
aching-program-overview/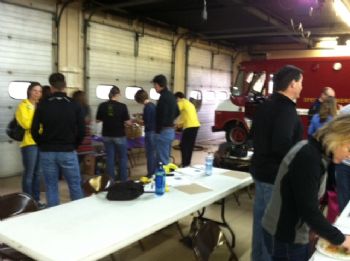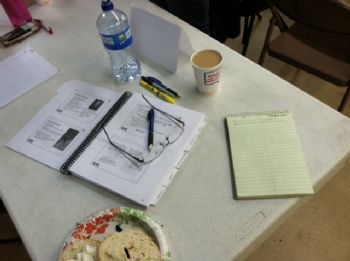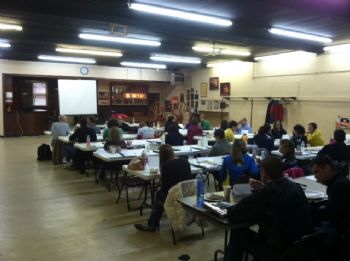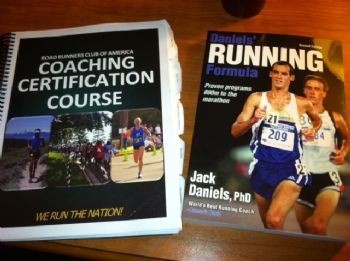 Group shot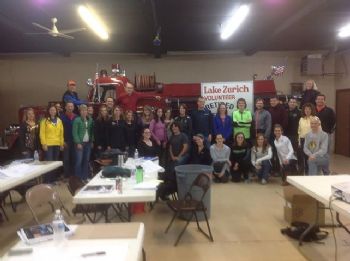 It was a total of 16 hours of class time and after an afternoon shift followed by an all night drive to get down there, day one was not easy... I was pretty much shot but I really stayed with it. I was pleasantly surprised what a couple of naps can do for a guy.
After class we went out to dinner and had some serious Chicago deep dish pizza...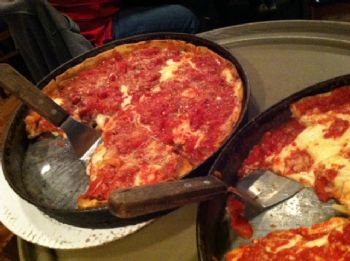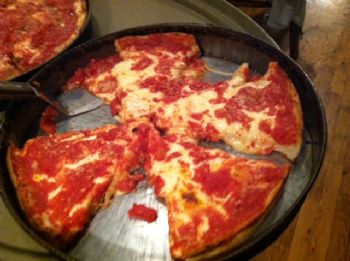 I was fading fast though. Met up with a great Spark buddy of mine, JPONCIN, but I was so out of it and we were there so late that I totally forgot to get a pic together. :( . Understandable because as of the time we got out to the resteraunt, it was somewhere around 930-10pm. I was mentally gone... I had been up from Friday 11am to Saturday 10pm with just a couple cat naps under my belt and a full day of class.
A friend sent me this... Thank you Vickymariec for the caffeinated thoughts :)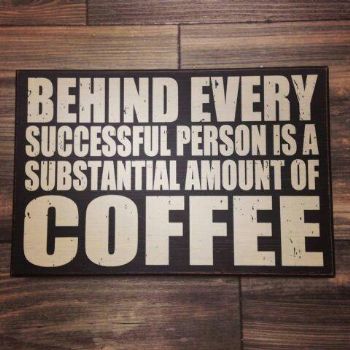 - I needed the extra help :)
Day 2 went MUCH better. I got a solid nights sleep and went into class swinging. We went into the practical application of designing a running training schedule with a case study of a man who wanted to qualify for Boston. With his current running fitness, past injuries, time frame, and schedule, we broke up into groups and brainstormed a plan that would get him there with short runs, tempo runs, intervals, and the long run. We followed 2 6 week cycles where he would peak then taper 2 weeks before the race.
This was a real eye opener because through the course, I could clearly see all of the things I was totally doing wrong and it is a wonder I didn't get hurt more than I did.
I am a shining example where zeal overcomes common sense and goals are reached through sheer brute force. I'm still struggling with a few nagging issues. My shoulder is doing much better but I still need to go in and get a deeper check out to see what is going on.
Day 2 was also my chance to meet a LONG time Spark buddy who has been friends with me ever since I started on the Half Marathon Spark Team and has always been so kind to be waving the pom poms for me and offering encouraging words to me. :)
LOGOULD (Lorraine), we met and it was like long lost friends... :)
We even took a pic of her Facebook post and I made the pic my Facebook post... it was pretty cool :)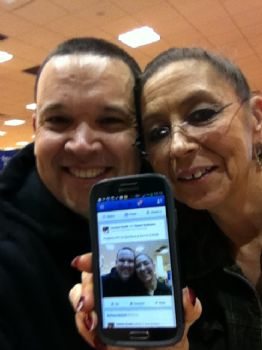 We had so much fun... went to Panara Bread for dinner and then went to Barnes and Noble (I'm a total book geek) and I bought a book on Kettlebells (of course)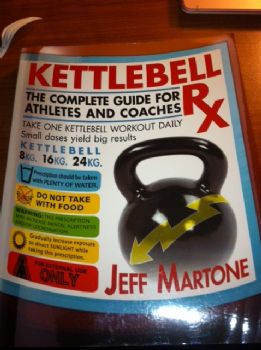 trip home required a little boost (especially after Mongolian BBQ)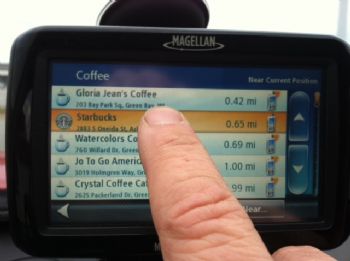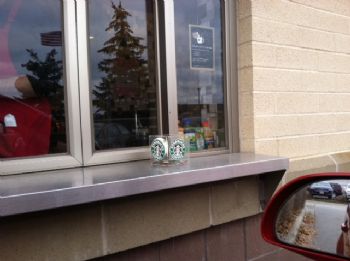 AAAAHHHHHH!
I had a package waiting on me when I got home ...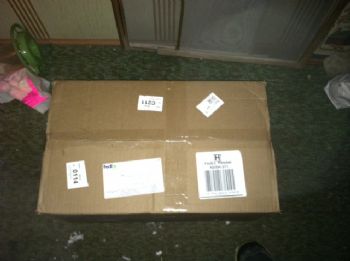 Hmm - a box, inside of a box, inside of a box....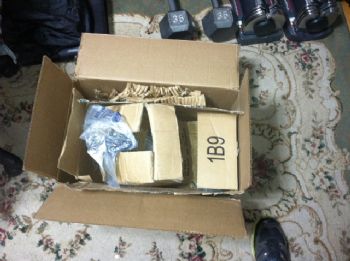 My 40lb 'bell was lonely, now he has a sibling...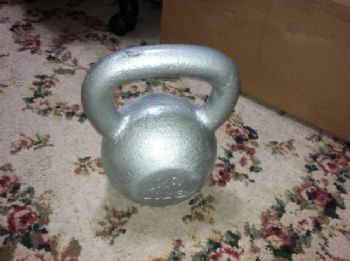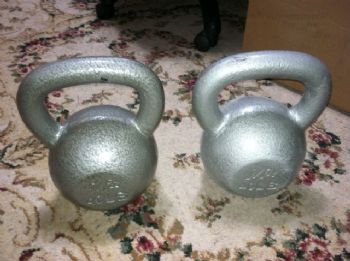 Now I can start training to do doubles with swings, cleans and maybe even snatches...
The whole "family"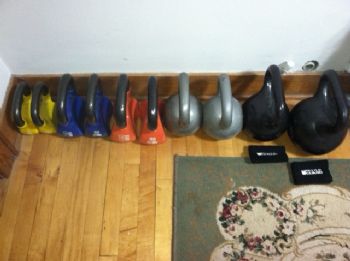 Left to right
2-10lb, 2-20lb, 2-25lb, 2-40lb, 1-55lb, 1-80lb.
So far my shoulder is doing well and have been easing back into a basic routine. So far, my basic max stats are... (ie 20x80 means 20 reps of 80 lbs)
3 rounds progressive until final max set of-
Swing 25x80
Cleans 10x55
Squats 10x55
Snatches 10x40
Im slowly building my my strength and I can really tell I'm making progress.
Thanks for sharing my trip experience....
I am going to be testing on Saturday.... if I make it, I'll be a RRCA certified running coach, next goal... ACE Certified Personal Trainer...
Then start Couch to 5k program..