Tuesday, November 19, 2013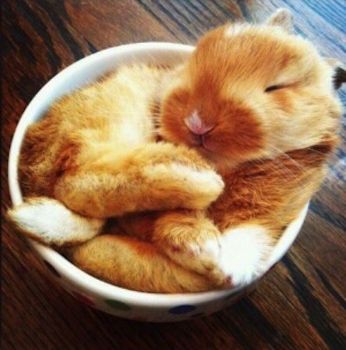 I haven't been blogging for a couple of days. The weather changes made me go into a hibernation mode for a couple of days. For some reason when winter storms roll in, it makes the MS symptoms flare up big time. I get so sleepy I can't keep my eyes open and weak I sleep for hours each day. It feels like there is no energy to do anything. I even felt to weak to sit up in the recliner. It took less muscles to lay down and read than to sit and read. Today I got up feeling super weak was up for a couple of hours and slept for about 4 more hours. My foot was dragging, I couldn't even lift it up off the carpet.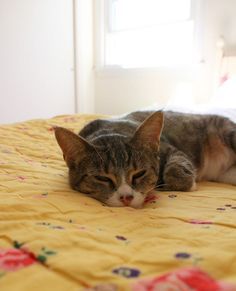 It's super frustrating as I love walking in the rain, feeling the mist hitting my skin, the cool temperatures.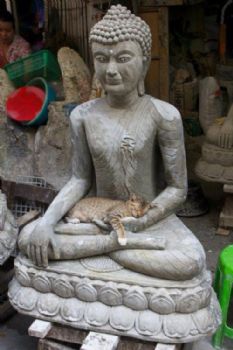 This afternoon it's easing up, thank goodness. I hate feeling like I am in a coma sleep. Today after my morning nap, I made some fresh juice. It was apple, grapes, oranges, cucumber, turmeric, ginger, and garlic. I added lots of fresh turmeric root. It seemed to perk me up a bit.
A few hours later I made some fresh juiced bitter melon and turmeric combo. Hubby and I named it SH**Ty Shots ! They are so nutritious and good for the body but bitter melon juice is very bitter. He is curious to see how it affects his blood sugars. I am feeling lots better drinking a shot or two of bitter melon juice a day. I like the fact that bitter melon keeps sugars from getting to cancer cells. It sounds like a good juice to drink as a tonic.