Monday, November 18, 2013
I lost 4 pounds last week.
I proved to myself that if I provide the right focus I can be successful.
"But, John we always knew you could be successful!"
Thank you, I love you, I appreciate your support, affection and friendship............BUT.....
........ that and $1.69 buys me a diet Coke. What matters is what I believe I am capable of accomplishing. Sometimes, most times it means dealing with my past. It's dealing with the starts and stops, the injuries, the misconceptions.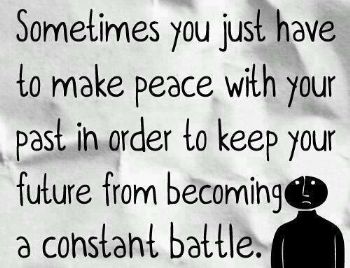 It's dealing with the past and moving on. It was celebrating the 4 pound loss for part of Saturday morning and then focusing on the fact that I have a long road to travel.
I am proud. I am happy. I am motivated and I feel your love.
It's a new week and on Saturday morning I'll hop on the scale and grade my performance for the week.
It's a new day for all of us.