Sunday, November 17, 2013
Finaly here to blog my journey! Well my weight is broke but as soon as I get batteries or a new one I will weight myself and start asking how I got like this, when I know and everybody knows to how we get all this weight on us. I am doing the moderation approach to food.

I got down to this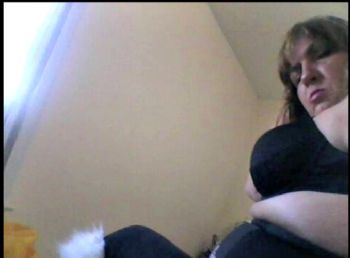 but went back up to this (photo coming up in the next blog entry or the very next). I deleted all the recent pictures which are very recent that picture I just uploaded is not that old but from spring time, now I am close to 200 lbs in my 5"3" body. I was there with a goal of losing 20 lbs but not exercising with the combined stress got me again looking like hippo. I have no winter coat or clothes, just bought pre-owned pants size 34 and did not fit me? I could not believe it! Only one pair of jeans fit me Old Navy Sweetheart jeans size 14. I GOT A SHORT TIME GOAL 10LBS BY XMAS.