Sunday, November 17, 2013
Yesterday was great! I had realized that its been 3 years since I did anything completely for me. Then I ended up getting pregnant with my youngest! Funny yet sad really if you think about it. There was a sad point to my day though. A local teacher I knew and worked with many years ago, passed away in a house fire. She was such a nice person when I knew her. Such a sad and tragic loss.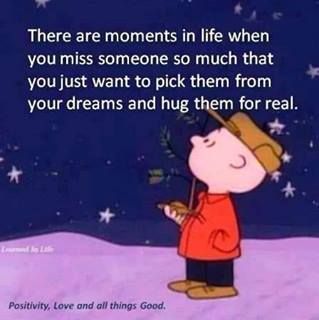 The girl who does my back worked with her and that's how I found out about it. But other then that I did completely enjoy myself. I can't believe it had been that long since I took almost an entire day just for me. My mil was gracious enough to take the kids so I could get my back and nails done. I don't ever spoil myself hardly at all, but it was one of those things that you just do to feel good about yourself instead of being so strung out with everything going on. I had let life get to me in ways I should have and was starting to pay for it phyisically and mentally. I've had too much going on lately to even stop and care about what was happening with me thinking or my appearance really. I was becoming a horrible person that I didn't want to be. Taking out my frustrations on the people around me and letting life overwhelm me. I was greatful to my mil but felt a little guilty because the baby wasn't feeling himself, but she seemed to have had a blast with all 3 of them. Well, ill look forward to another day for me, hopefully I won't wait as long next time.