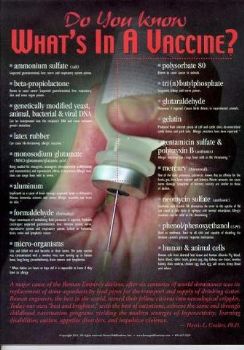 I refuse all vaccines and flu shots. Years ago when I was in college studying to become an RN, I received the flu shots and hepatitis A and B vaccines. They were mandatory to become a nurse. I had trust at that time in the medical system, but they lost it when they created illness. They destroyed my life as I knew it. If you read my blogs you will realize I am past being bitter, I enjoy life. My goal is to bring awareness as to the damage that can happen with the use of vaccines.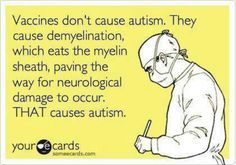 They destroyed the quality of life I had. They triggered a massive immune reaction which damaged my myelin sheath. The damage is irreversible and progressive. While I do the best I can with exercise and eating a healthy lifestyle, I have not been able to reverse the damage.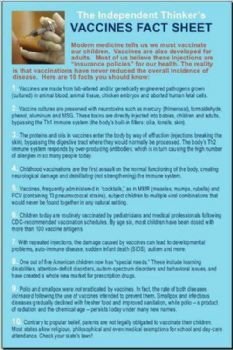 While everyone is free to make their own decisions I would encourage all people to get educated on what is really in vaccines, what can they do to your body and your children and loved ones. I was thrilled today to watch this free movie on Mercola.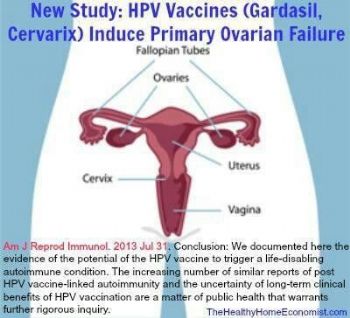 The Greater Good. It's a movie about people who are experiencing vaccine damage, who have lost loved ones, Dr.s who explain how the components are damaging our bodies. They said the damage continues 25-30 years, it progresses. The vaccines they said are know to damage the brain and nerves. They present the evidence. I encourage you to watch it, learn, and go out and challenge yourself to see if it's true.
http://articles.mercola.com/
sites/articles/archive/201
3/11/16/the-greater-good.a
spx?e_cid=20131116Z1_DNL_a
rt_1&utm_source=dnl&utm_me
dium=email&utm_content=art
1&utm_campaign=20131116Z1&
et_cid=DM34795&et_rid=340123972
As I viewed the movie, it brought tears to my eyes to see the issues it causes in too many innocent people. My own child stopped breathing after his vaccine. Fortunately he pulled out of it. Those were the days when I blindly followed the orders of the Dr.s.
http://preventdisease.com/ne
ws/13/111413_What-Is-Deadl
iest-Of-All-Vaccines-Accor
ding-To-Data.shtml
Here is a link to how vaccines cause brain damage. http://www.whale.to/b/blaylock
.html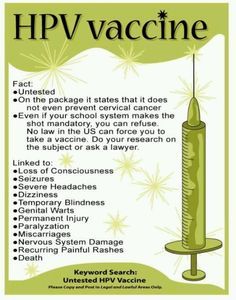 Here is another article explaining how neurological issues and vaccines occur. http://articles.mercola.com/si
tes/articles/archive/2012/
04/11/vaccination-impact-o
n-childrens-health.aspx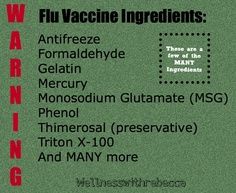 Here is another link to aluminum in vaccines and safe limits, toxicity, etc. It's shocking. http://www.askdrsears.com/topi
cs/health-concerns/vaccine
s/vaccine-faqs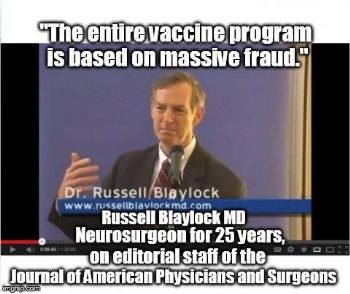 This site is a wealth of information including medical documentation and videos.
http://childhealthsafety.wor
dpress.com/2010/05/06/wake
field%E2%80%99s-lancet%C2%
A0paper%C2%A0vindicated/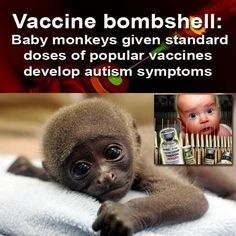 Here is another video to watch about the facts. http://childhealthsafety.wordp
ress.com/2013/10/04/silent
-epidemic-the-diseases-cau
sed-by-vaccines/
I encourage you to use wisdom and research in making your own personal choices.
You can't take out the vaccine once it's injected.