Saturday, November 16, 2013
The gremlins were back in my kitchen when I came home Friday evening. The same cake was on the counter. Well I hit a homerun - I threw it in the garbage and prayed I'd not go and get it out. I must say, ying and yang were nattering all night about that act. "wasting food" - "better in the garbage than in you". "Couldn't you find someone to give it to?" "If it stayed around I'd eat it".
The gremlin came today and sent me to work. I have been in a foul mood from noon. I've not gotten my exercise in. The good so far is I've not rush to eat away my fury.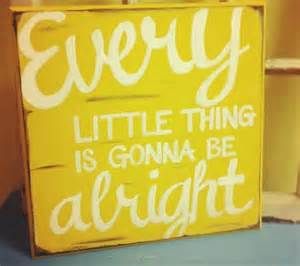 Now to improve my disposition: