Saturday, November 16, 2013
Greeting to all the Spark community,
today has been truly a spectacular day and on my travels I came across a wild cat, fortunately it was really friendly!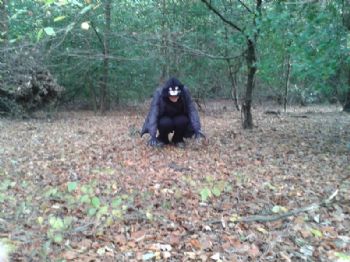 It wanted to climb a tree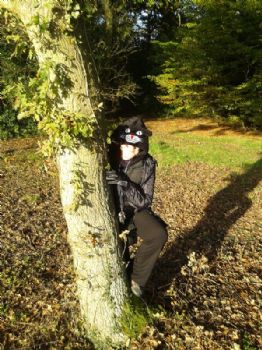 I called it to come near and it crouched down by the bench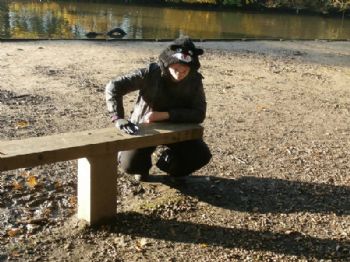 Then decided to sit down and enjoy the view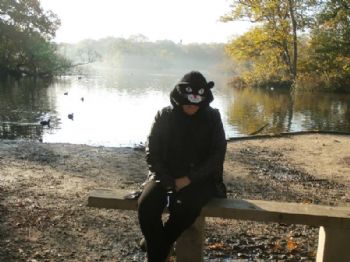 It even had its photo taken up close!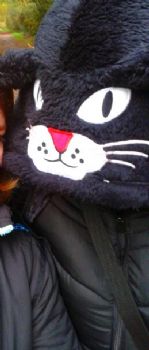 Hope this gave you a giggle
Remember never take yourself too seriously, it is important to have fun, I am learning to laugh again
HAVE A WONDERFUL DAY FULL OF GIGGLES AND GOOD CHEER
PEACE AND HARMONY
YOUR FRIEND THE WILD CAT!