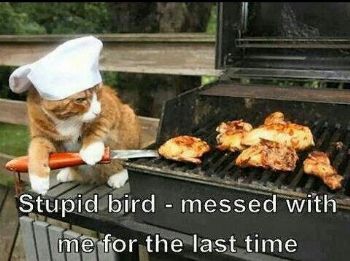 Some of the best money I ever spent when I was a single parent of young children, working 12 hours shifts, and trying to juggle preparing healthy meals was to spend it on leaning how to cook. It's not that I didn't know how to cook, I was stuck in a rut. I wanted new, fresh, taste proven meals the kids would eat. I didn't have lots of time for experimenting.
One day at the health food store I saw an ad for a raw food cooking class. It didn't fit my schedule so I called up the instructor. She took me under her wing and showed me in a couple of hours in her tiny kitchen how I could prepare quickly several days worth of incredibly tasty meals.
My schedule was so hectic and I was so worn out working 12 hour shifts she even did the grocery shopping for me. When I left her tiny apartment I had new found knowledge, groceries which I paid for, and lots of meals prepared for the week. Her fee was minimal an hour but I walked away with confidence that I could make better food choices. It was a bargain as I ended up knowing all her favorite meals and I realized how easily and quickly they could be made.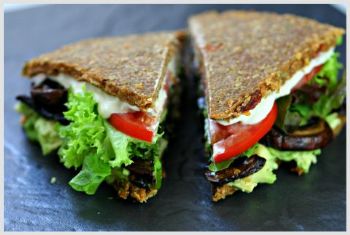 Lifestyle changes call for well, developing new habits. As part of my food choices I am trying to incorporate as much fresh fruits and vegetables into my diet. I have been doing well on my own, but I decided it was time to expand my knowledge and take some classes once again.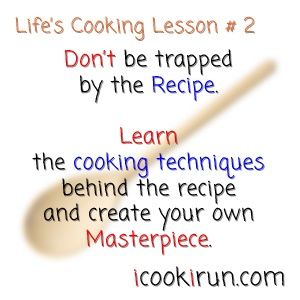 I wanted to take some classes along the coast which involved time away from home and were expensive. Things never worked out in my favor to take the classes, so I signed up for a online classes. The classes are by Russell James at http://www.therawchef.com/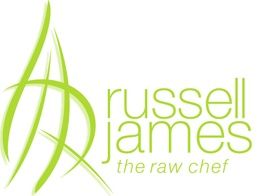 He had a special where when you signed up I was able to get an extensive video library to watch online or to download on to the computer, burn a DVD or watch. His classes include every single meal, snacks, seasonal eating plans and more. He includes the recipes with each video.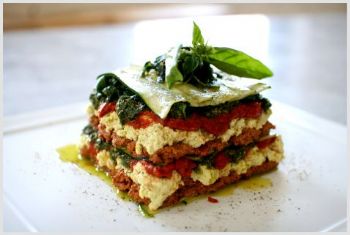 He has demonstrations how to make raw cheeses out of nuts and so many great ideas. He introduces me to new foods I haven't used before. Watching how he prepares the meals is very helpful.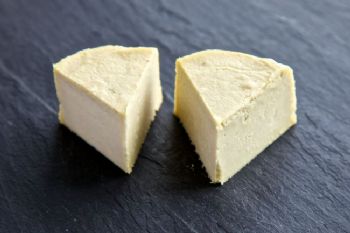 To top things off he has a video series on making fancy chocolates and desserts. Yum.

I am so impressed with the knowledge that is shared on making the different types of chocolates, the whole process, tempering it and so much more !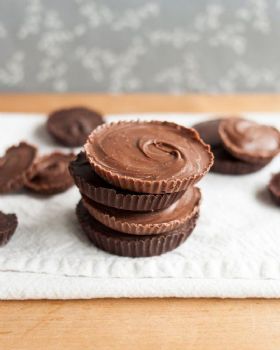 The course is so extensive I can see myself taking months to go through and make the recipes and try them out. Yet they are not so hard that one would be intimidated away from making them. He also has sent me all of his recipe books which I think have different recipes from the videos. If your wanting something different, desire something new, I would encourage to find some online classes that fit your dietary plans. It's well worth pursuing.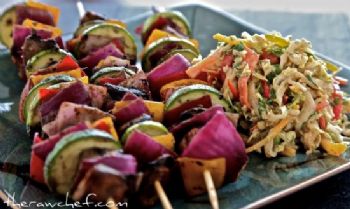 It's time to break out of eating the same old meals.