Friday, November 15, 2013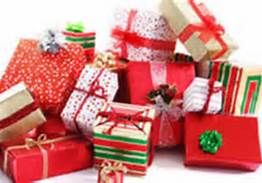 It has begun -- That stressful search for the "Perfect Present" for Everyone on Your List.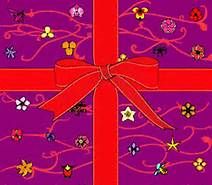 But Nothing in any beautifully wrapped package can compare to the Love and Support You share All-Year Round.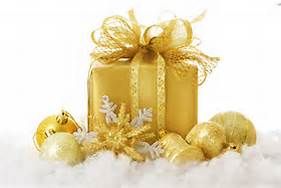 Sometimes the BEST Gift can not be wrapped or set under a Tree. Sometimes it comes in a Text or a Facebook Message.
Sometimes it is just a Message saying "Come On Over here!! There's Plenty Of Room For You!!"
Sometimes the "Gift" is just YOU and Your Time!!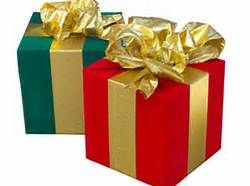 So, Relax!! Whatever you get them will be GREAT!! And you have already given the Best Gift you can give -- YOURSELF & Your Time!!!