Friday, November 15, 2013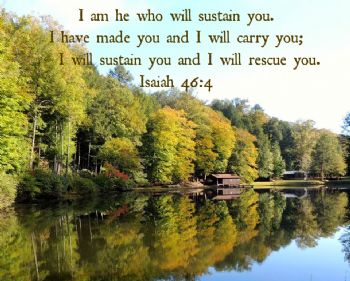 I am slowly getting back to my normal, cheery self, thank you lord. I did slip and had a few sodas while I felt sickly.... being under the weather is so depressing, I lose all self control...:) and bad habits die hard.
I went to work today for a few hrs. and then, picked up a birthday present for the son-in-law, and some warm school clothes for he granddaughter. I was so warn out, I had a cookie and a diet soda......aaaaaaaa...:( it was so good and I felt soooo bad....but.....tomorrow will be a better day.
My daughter and grandkids came by after school, and I got out all my jewelry making crafts, I think I will be busy making bracelets and goodies this month. The youngest son came by too and brought his huge German Shepard...he's a beauty and my son just loves him.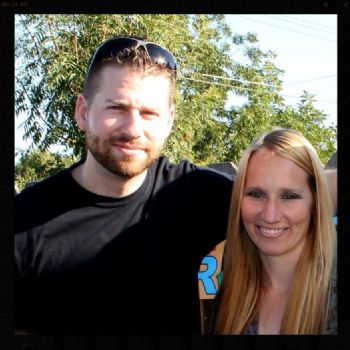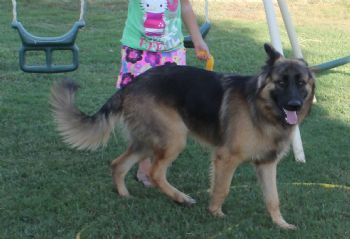 Dinner was ..... more bad choices...waffles and an egg....no syrup....When will the madness stop???? tomorrow...I promise myself.