Thursday, November 14, 2013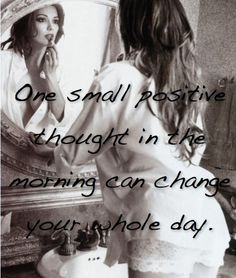 Sometimes we need to remind ourselves of how wonderful we are !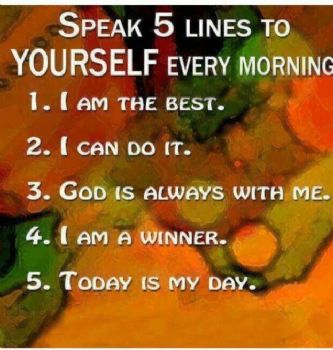 Sometimes one has to talk to themselves to encourage and push past points of resistance. When I was on the 5 mile hike, going up the endless amount of stairs I kept telling myself I can do it, keep pushing, just a few more steps. . . It was a super hard hike for me. It was effective, I found I could walk further by positive self talk.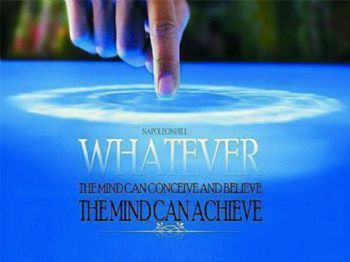 Recognizing what we say to ourselves can bring us UP or bring us down, I choose to be positive, feeding myself positive messages.
Everyday I live in the possibilities of the blessings of being alive.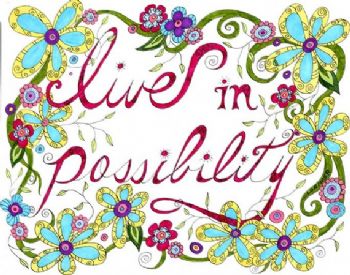 Choose to have no limits.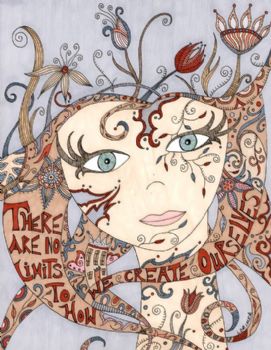 Today's morning juice was a quart of straight from the CARROT. Nothing added, just pure simple carrot juice. This afternoon's juice is wheat grass and apple juice, with lemon grass.