Thursday, November 14, 2013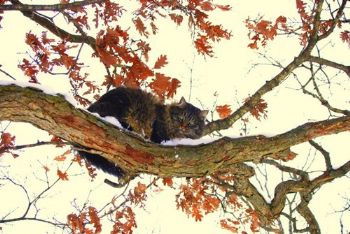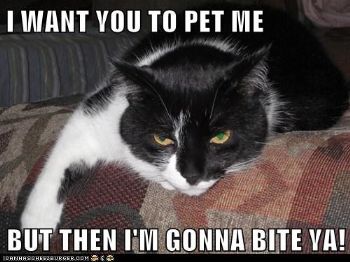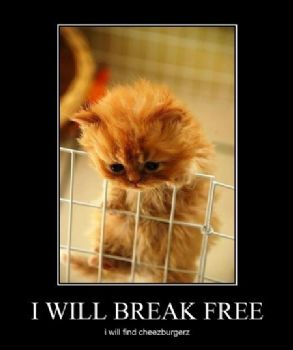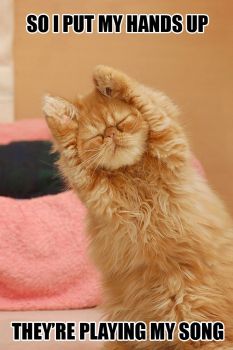 Had a special treat last night. Attended the Central Park Zoo Volunteer meeting. It was mostly pics & videos of our zoo babies. & meeting the new director of the Central, Brooklyn & Queens zoos. Lots of fun & info. Saturday will be my first day with the baby Snow Leopards on display, but the volunteers were able to see them prior to the public. It helped to have several people in the viewing area so the babies got used to more people.
Zoe, the mom, is such a good mother. It's her first litter. The keepers kept saying - she read the book. Did everything right. Saw the videos of their birth. & 1 per week of growth. No one touched the babies or Mom for several weeks. Til just before the babies got their shots. This is common. One should do nothing that might upset Mom or disturb the process of her bonding with the babies. I didn't know that.
Askai, the dad, has been heard to complain. Everyone is over watching mom & kids & no one visiting him!
If you're in the NYC area, you should stop by soon. The babies are growing quickly. So much fun to watch.
PS - a new young sea lion will arrive at the zoo today. She's one of 4 California rescues. Apx 8 months old. Was trained a bit at Prospect/Brooklyn zoo. But lots more training in store. It should be fun to watch her development.
Have a great day.