Hello, Spark friends! Thanks for going on this virtual walk with me. Right now I am in Glendale, Virginia, USA (online, of course).

I am using the following website to do my walk:
exercise.lbl.gov/index.h
tml
I have walked 50 miles since October 10, when I started, and now it is easier to keep track because I am using the new SP Exercise Tracker. Here I am on the road: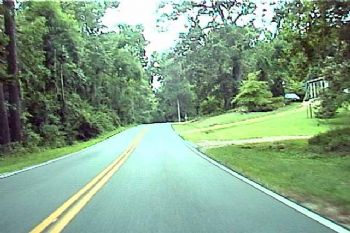 It seems that Glendale is a small town in the county of Charles City because the town did not have its own website. The county, though, has a website and here is the link:
www.co.charles-city.va.u
s/
The county was settled in 1613 and it is situated between Williamsburg, VA and Richmond, VA. For genealogy enthusiasts, the website has a marriage database that goes from 1762-1849:
www.charlescity.org/marr
iages/
ATTRACTIONS:
BERKELEY PLANTATION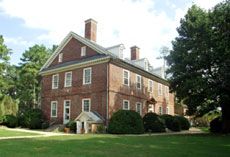 Berkeley, one of Virginia's most historic plantations, is the birthplace of Benjamin Harrison V., signer of the Declaration of Independence and William Henry Harrison, ninth U.S. president. The first official Thanksgiving was held here (1619). Interesting, isn't it?
EDGEWOOD PLANTATION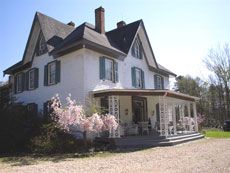 Edgewood, built ca. 1849 in the Gothic Revival Style, surprises visitors with its northern exterior and southern interior, including a double spiral staircase and 10 fireplaces. Edgewood was used to hold services for Westover Church during the Civil War.
SHERWOOD FOREST PLANTATION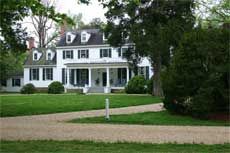 Sherwood Forest Plantation was the home of the 10th U.S. President John Tyler from 1842 until his death in 1862, and has been continuously occupied by his descendants since that time. Original dependencies surround the home, along with a magnificent collection of tress and landscaped grounds.
VIRGINIA BIRDING AND WILDLIFE TRAIL
www.dgif.virginia.gov/vb
wt/loop.asp?trail=1&loop=CPL
Within Virginia's 43,000 square miles of diverse natural habitat, you can find some 400 species of birds, 250 species of fish, 150 species of terrestrial and marine mammals, 150 species of amphibians and reptiles, and a wide variety of aquatic and terrestrial invertebrates. The Virginia Birding and Wildlife Trail celebrates this diversity and part of it is near Glendale.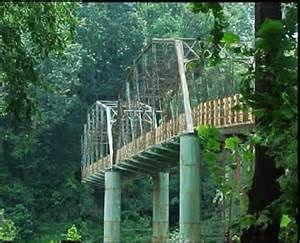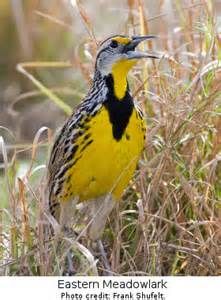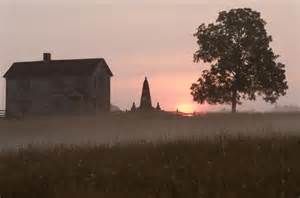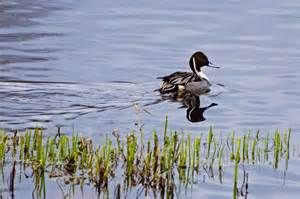 Have you visited this county and area of Virginia? Do you enjoy the outdoors whether it is going on walks or hiking, day trips, fishing, or just relaxing with friends and family at various national parks or local parks?
Thanks for visiting and going with me on my virtual walk.