Thursday, November 14, 2013
They begin the moment we open our eyes each morning. Our brain does a quick scan, deposits the information and we choose what route we'll travel that day.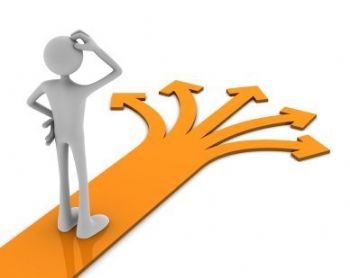 Some mornings we leap out of bed with a clear sense of purpose,our path charted and clear. Other days we choose to pull the covers back up over our heads, roll over and choose to shake the dice later on. Our choices are the one thing that is totally and completely ours.
What I eat,when I exercise, how much "me time" do I take each day? They are all choices.
When all is said and done the ultimate question is this:
Is my life a gift or a punishment? I have found that answering that question helps me with my choices.