Wednesday, November 13, 2013
I was never the "salad" type girl - Heck, I was never the vegetable eating type gal at all! I would try to eat MAYBE 2 cups of spinach, drenched in dressing once in a blue moon. but overall, I hated salad.
soo, what changed? I became vegan.
I was the vegan that hated all vegetables in the beginning, but that is slowly changing. My taste buds are changing on me everyday!
The other day, for some odd reason I wanted red leaf lettuce. I never had that kind of lettuce before but I wanted it anyways. -and I ate the whole darn thing, WITHOUT DRESSING! I really cant believe I actually liked it too!
Now, I'm eating a whole head of lettuce everyday - and I'm enjoying it!
I've been exploring different vegetables every week. and I'm getting more and more excited to try new things now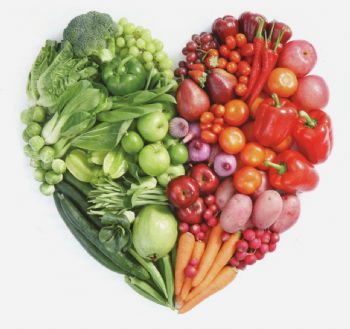 these are all the vegetables I've been enjoying lately.
*Red leaf lettuce
*Cucumber
*Carrots
*Spouts
-hey, liking 4 vegetables is better than none!
anyways, Just had to share! Tell me, what vegetables are your favorite?