Wednesday, November 13, 2013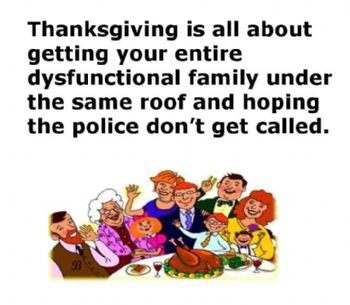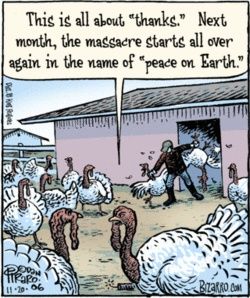 I am so thankful for all the choices we have to choose from so many great food choices.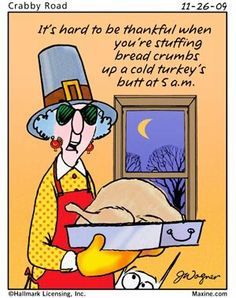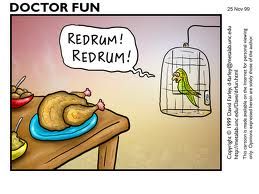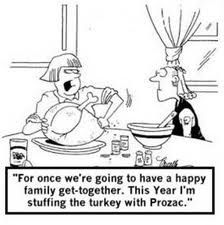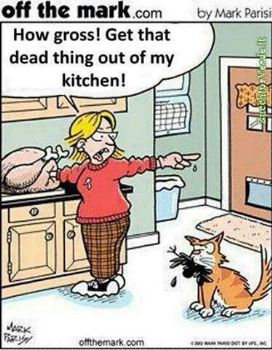 This year like so many years I won't be doing Turkey or Ham. Instead I continue to break tradition making a favorite casserole and a salad. Our stomachs are so much happier when we don't have a heavy load on them. This is followed by a nice long walk.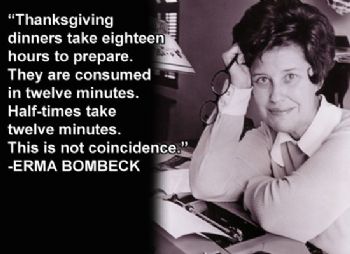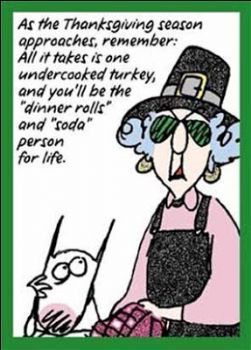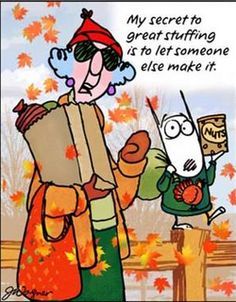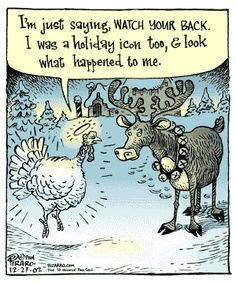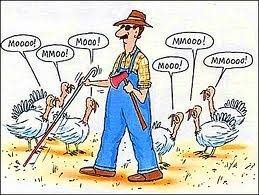 Poor big bird.