Wednesday, November 13, 2013
I'm not sure how many total Sparker's there are, at least a gazilion I'm quite sure.
Here's my point. If this were easy anyone could do this.
Anyone cant, just you, just me, just us, sweating and struggling, cussing, fussing and caryin' on like the world is gonna come to an end in the next 15 minutes.
But we are here because when it counts, we dig deep and get creative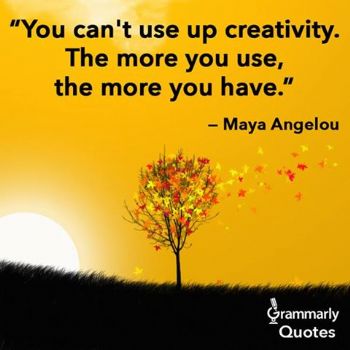 That's why in the end, we win
Yeah, I'm talkin' to you
I'll leave ya with a song to put a creative spring in your step. These ladies can in a word "bring it."
http://youtu.be/y1SiOL7XhhA
That is all. Now go and create a wonderful day