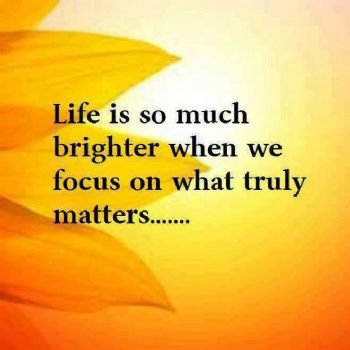 It is so important to listen to the right voices. Many times, we must tune out almost every voice around us to be able to FOCUS on what is TRUE for our own lives.
Some of the GREATEST PLEASURES in life is learning how to be true to yourself. To take pleasure in the simple things that surround us. Blessings come from enjoying loving where you are planted.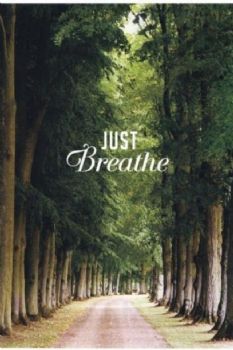 When dearest hubby and I go for walks lately I take pleasure from making it a sensory experience. The gorgeous fall colors are ever evolving, yesterday the tree that was yellow has been gently painted with orange and bold strokes of red like an artist has come and worked more on his art project. The carpet of golden yellow leaves underfoot that crunch as we walk, the whispering of the leaves as a gentle wind shakes more loose leaves free.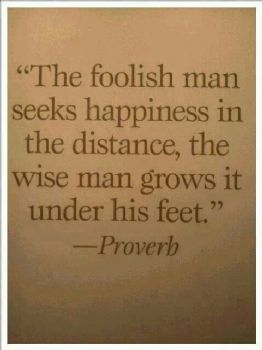 As I take walks ordinary stressors leave. In the distance a blue jay squawks harshly announcing humans are approaching. The warmth of the weaker rays of sunlight on my shoulders. Life can be shaped by how we choose to view the world. Even in the busy city, I enjoy the simplicity and beauty of nature.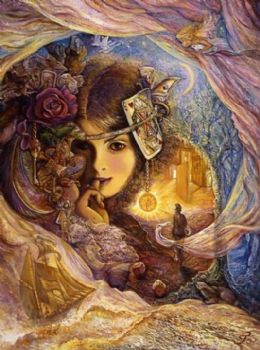 On my fitness journey I learned it's not about the intensity of the workout, but being able to do it day in and out. Working out is something that needs to jive with your body. I have developed an Awareness that My body feels best when I don't strive to over achieve running long races or being a weekend warrior. My body requires focus where I strive to do my best on a regular basis without unnecessary wear and tear. It enjoys being nurtured with yogas magical peaceful workouts and Qigong's healing energy. It enjoys long nature walks walking next to the bubbling of a creek. Fitness for me comes from moving with nature and having a sense of inner peace and healing. Working out can be for me as simple as spending the day in the garden.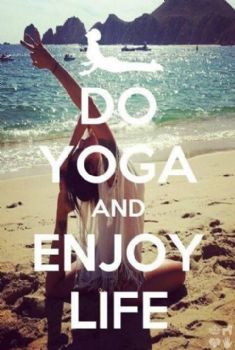 As I sip my richly flavored cup of Chaga tea, I enjoy all the flavors in the simple brew. It has a woody, vanilla, slightly bitter flavor, with a pleasant viscosity that satisfies my palate. Yesterday I dropped a small chunk of raw cacao paste into the cooling tea, enhancing the flavor making it even more enjoyable. Yum. As I roll the flavors on my tongue, I recognize what pleasures one can get from the simple things in life. When I brew my next cup I will add in a couple of dates to the soak water to add some natural sweetness and antioxidents. A little tweak here and there to enrich the flavors of the brew. I brew the chaga in a 2 quart stainless steel pan on the stove, bringing it to a boil and letting it simmer for 20 minutes. I don't have a fancy tea pot, so a few bits of the chaga bark escapes into the mix adding a spongy, pleasant texture to the brew. I don't mind as I am absorbing lots of nutrition from the chaga. It's a wonderful tea that is energizing without the caffeine, but loaded with lots of nutrition. I sip on chaga off and on during the day, enjoying how it makes me feel. Being true to myself is giving my body the best possible nutritious foods and teas, recognizing it's a simple pleasure.
Here are some of the health properties of CHAGA:
ORAC levels near 60,000 (a food's antioxidant power), Abundance of B Vitamins
215 Phytonutrients, Reduces Fatigue, Strengthens Immune System, Improves Sleep
Supports Immune Function, Anti-Aging, Regulates Function of Muscles and Nerves.
Improves Mental Clarity, Eliminates the Effects of Stress, Aids digestion. http://www.thenatway.com/Rimma
sCorner/CHAGATHEKINGOFHERB
S.aspx
Eating is another way one can be true to yourself. When I eat, I try to find the most nutrient dense foods that enhance and improve my health. After all what is life if we don't have health. Healthy foods can taste wonderful, better than processed foods. There is something to awakening the taste buds by the sheer simplicity of the flavors.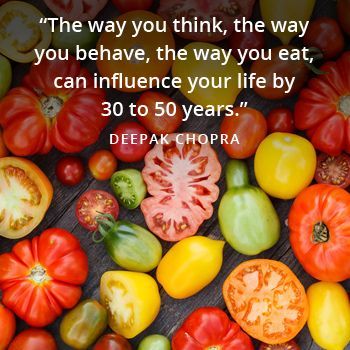 The other day I signed up for a Raw foods cooking classes online.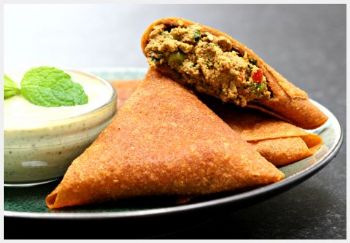 I can't wait to try out some new recipes, explore new ways to make nutritious meals. It's something I have wanted to do for a long time, taking raw chef classes. While I don't plan on going fully raw, I enjoy adding in a nice balance of cooked and raw food to the plate. It feels good to be true to whom I am, eating, drinking, and enjoying the foods that nurture my soul.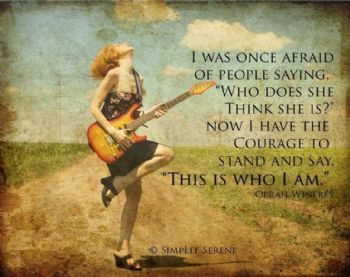 The more authentic I am to myself the happier I am, the more I enjoy life, the more I bloom.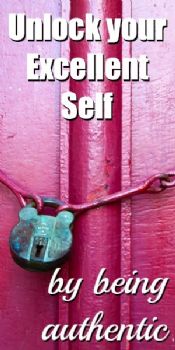 What are you doing to be true to your authentic self?