Monday, November 11, 2013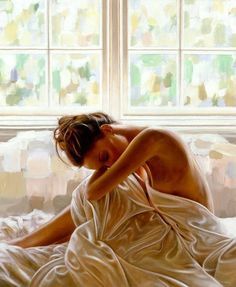 I have been relaxing, kicking back, resting a bit since the big hike.
One day I made some fresh juice, baked him a gluten free, vegetable pizza. Yum.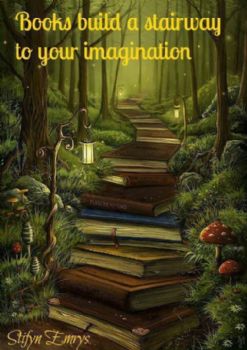 Hubby purchased for me a new book which I immersed myself into. It's been a long time since I have spent a few days just reading, enjoying a book.
The book is a new Nora Roberts book. It's called the Dark Witch. While the story is a bit darker than I expected it based on past readings of her books, it's good.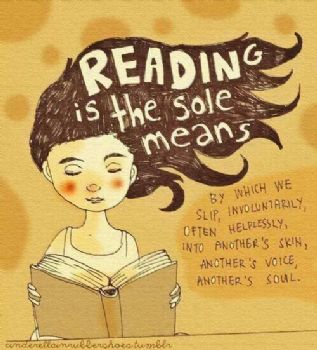 Last night I had weird dreams where I was in an enchanted forest. The trees were talking to me, showing me the history they have witnessed. (It's not based on the story at all. I have imaginative dreams.) It was such a neat dream, making me want to go walk among the redwoods.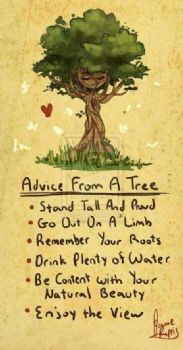 Today we went to a garden center to get some winter vegetables for the garden. Hubby found a tree shirt for me. It had advice from a tree on the front of the t-shirt.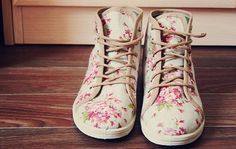 We are planning our next hike. We will be going soon up to Mt. Lassen Volcano park.