Monday, November 11, 2013
I go the gym at 5 AM for a reason.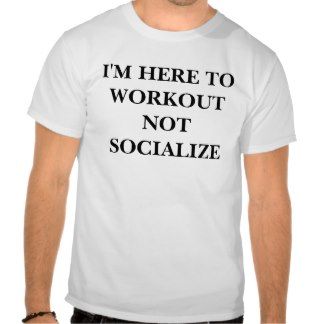 On the surface that sounds awfully arrogant and selfish but really, I have enough friends, TYVM. I go the gym because I want to live to see my grand kids graduate from college. I go to the gym so I can utilize the energy I create in that 30 to 40 minute interval the rest of the day. I do it because that time is sacred and holy to me. I can get lost. I can be alone. I can disengage.
I go to the gym that early because, for the most part, that's when the serious folks are there. They are the people who want to push themselves, shower, towel off and head on to life's next adventure. I like to look to my right and to my left and get motivated by people who share my values. Sweat pours off their faces and they breathe hard and they are honest. The most we say to each other as we head towards the locker room is: "Well we got that part of the day over with."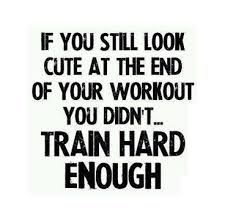 Yeah, I'm recommitting once again. Next month I'll be at Spark for 4 years and as the old joke goes "All I've lost is 4 years." I know my integrity takes a hit but consider this: Over four years and frequent failures I haven't given up.
And I wont.
Just don't try to become my BFF at 5AM.