Monday, November 11, 2013
I served in the US Army Alpha Co 426 Signal Battalion, 35th Signal Brigade, 18th Airborne Corp at Fort Braggwhaddadragg, North Carolina. I am the only kid I know who has dog tags from their dad, their mom and themself! So this day is rather special to me. Lots of pictures...and of course a couple Maxine's thrown in. I know COLOR-BLUE is also a Veteran. There must be more of us?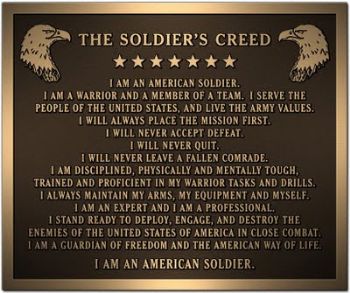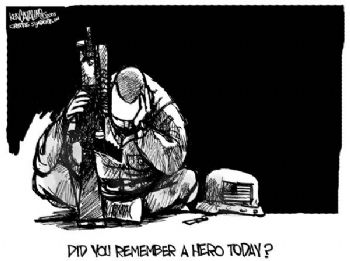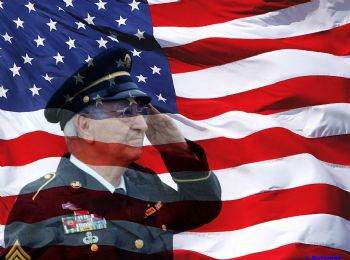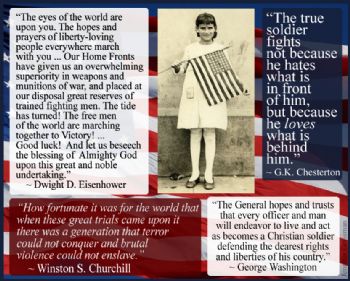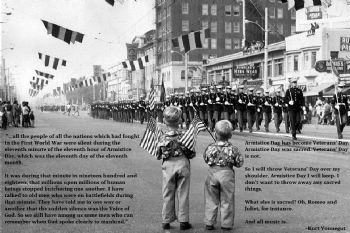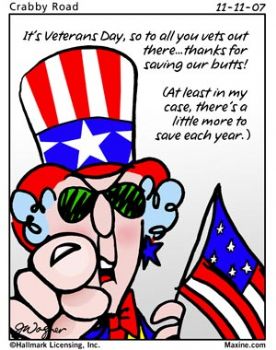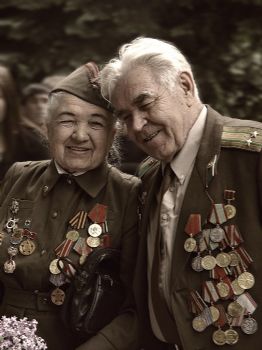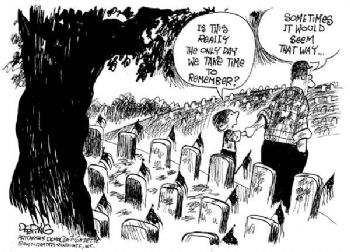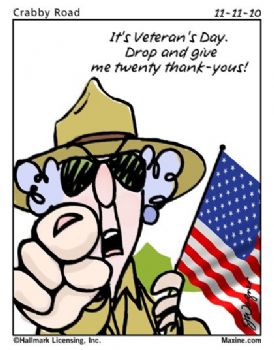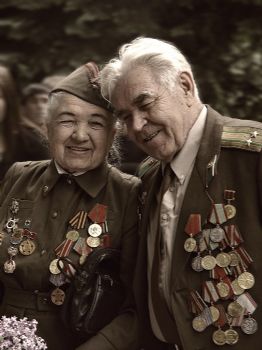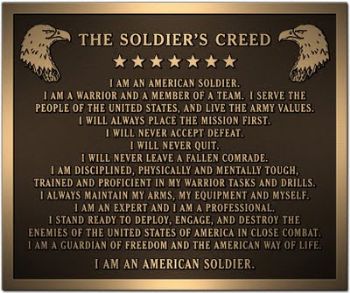 And next year for 11/11 I'll wear my old dress greens!