Sunday, November 10, 2013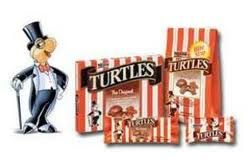 I've changed my mind on eating those chocolate Turtles! Instead... I'm going to burn off my "YUMMY" dinner that I just ate and skip that junk candy and do a 3-Mile Advanced Power Walk and Strechie band with instructed Leslie Sansone. SparkMembers do inspire me to do the right thing! I feel better about overcoming the thought of eating those crappy snacks. I remember how they make me feel after I've eaten them... GROSS! SICK! AND BLOATED! Plus GUILTY that I failed at overcoming the cravings.

Going to do that workout!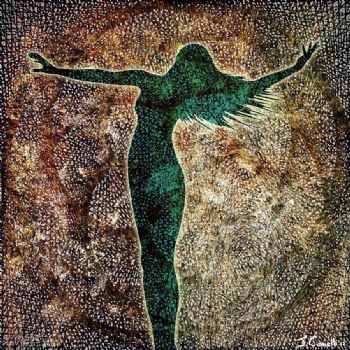 Then I'm going to watch a movie with my family!
Have a nice Sunday evening!