Need honest feedback, please!!
Sunday, November 10, 2013
Last night was our local Republican party's annual Regan Dinner. It was western themed and soooo much fun. Today I am going to be vain and self-absorbed. I am thankful for all of the admiration that I received last night.
Last year, I was feeling pretty good because I had lost 53#. I had numerous people comment on it and it felt good! Here is a pic of me last year.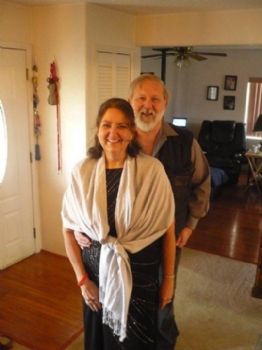 Last night, men and women around the room were grabbing me and congratulating me, telling me how good I looked and asking about how I lost the weight. Many did not even recognize me. One woman started crying when she saw me.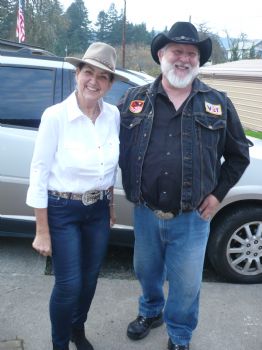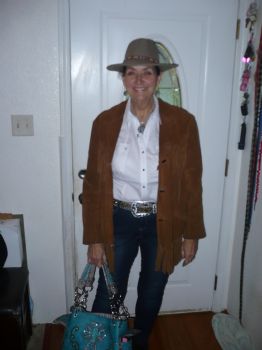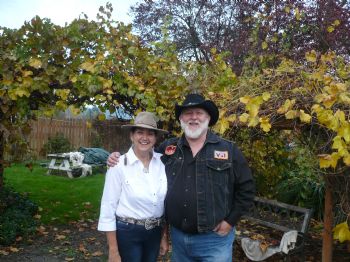 While I am flattered and thankful for all of the attention, I looked at last night's pictures and have decided that I am not where I want to be. In fact, the side shots of me make me feel like I look 'fat' still.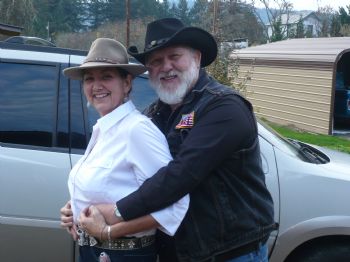 I am considering setting my goal for another 14# down, perhaps more when I get there. I need some honest feedback on this, because it is impossible to see myself. Right now, I am only 3 pounds from my lowest adult weight. Looking at these pics, what do you think? I am 56 years old, if that makes a difference.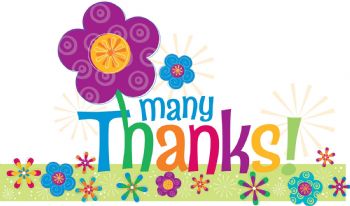 EDIT: I am in my 'normal' weight range at this time.... It is hard to make the leap to feeling right in your body.