Sunday, November 10, 2013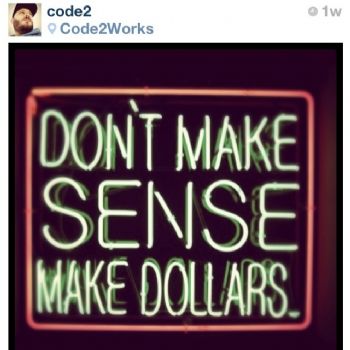 Thank you everyone for the prayers. They worked. The giant lump is gone.

Since I posted my prayer request Sparkpeople has RUDELY flooded me with cancer advertising from local hospitals. Its totally opposite of what I need. I wasn't even searching for this kind of information online.
While I was praying, focusing on making pack-men destroying the lump, focusing on healing spark was focusing on money generating, negative ads.
I am shocked at the callousness of sparks advertising.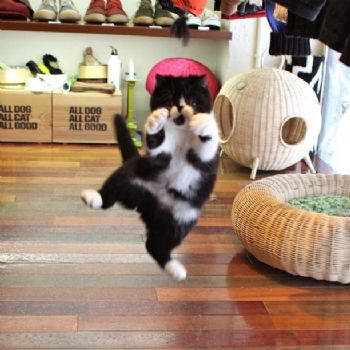 Today I made some fresh juice. Pink Lemon aide. It has apples, beets, red grapes, cranberries, persimmons, lemons, lemon grass. YUM. The lemons and cranberries gave the juice the tartness of lemon aide. The rest sweetened it up without adding any sugar. The lemon grass enhances the lemony flavor. Mixed together the juice is out of the world yummy.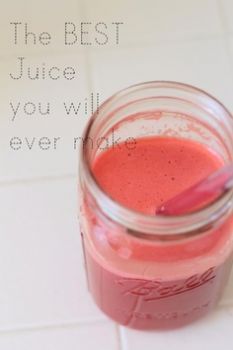 A couple of days ago, I started drinking the Chaga tea. It's all I could of wished for from coffee. Meaning one cup of it has me zipping around the house. It is uplifting, feel good in a cup of honest nutrition. I like it. It's kind of a thick tea. It has the viscosity of a glass of milk vs. being thin like water.