It stared like this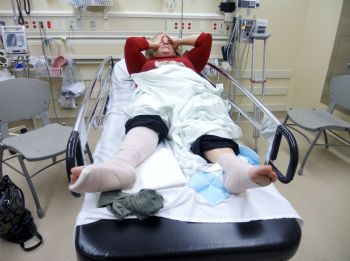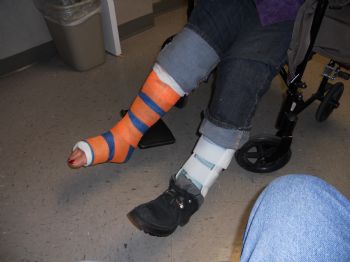 Three Years ago tomorrow ..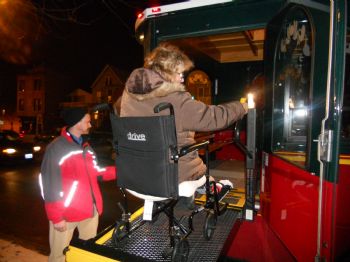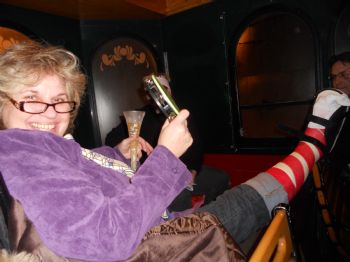 ( Christmas Trolley 2010) In the past three years I have accomplished many goals - one at time - my first goal was to water walk after six surgeries -

Then I had to learn Walk Again - So my next goal to Walk Across the Graduation Stage (photo'd here at the practice ceremony) to except my Degree at a whopping 260 pounds ( the weight I gained from the accident was over 100 pounds) in gym shoes walking with a Cain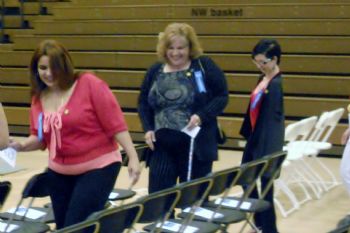 I do not feel sorry for myself look at that picture - my Dear Friend behind me Anna is a Paraplegic , you would never know it - she Graduated with Honors - that means she wrote every paper with her FEET ! I Proudly excepted her Degree for her as she was unable to hold the Diploma .
It was Anna that encouraged me to Hold my head up High and fight to just walk , jog , cycle , swim , climb stairs , drive , hike , cook , clean , gardening , laundry, walk my dog , SHOWER and much more - all of what I had lost and took for granted in just one moment of Time.
After that day of Graduation - I kicked my self in high gear , - it hurt every step of way through many surgeries and hours of physical theerapy , wheelchair, walker, casts , pins to braces to plantar fascia in both feet at one time . ( and still hurts everyday that will never go away ) I am not referring to others with injuries EVERYONE IS DIFFERENT ! At the same time I Conquered two Medical Boards.
I just Keep going and got stronger everyday - today I finished my first 10 k - last week I finished last in a 8 mile run but I FINISHED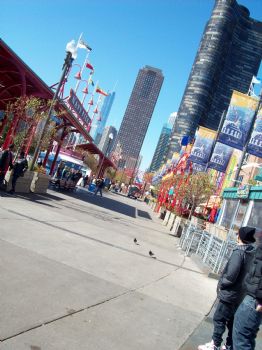 - From Hiking to Jazzercise , Roller Skating , Zip Lines at least ten 5 Ks in the past year to dancing at my sons Wedding Reception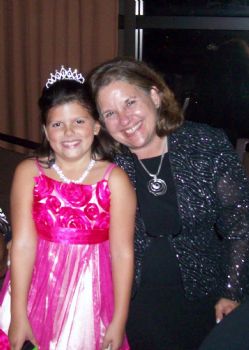 to riding my bike at least 15-20 miles a day . Traveling in between surgeries - packing a walker , wheelchair or what ever it took to get around. I went to many concerts - Chuck Berry , Robert Plant - BB King , Ozzie , Alice in Chains (remake band) and a few Operas too at the Civic. Below are some Photos that I have taken over the past three years after the Accident except for the West Coast those were photo'd a month prior to the Accident. - I am never too old or mangled to Love Life and Live Everyday to the Fullest :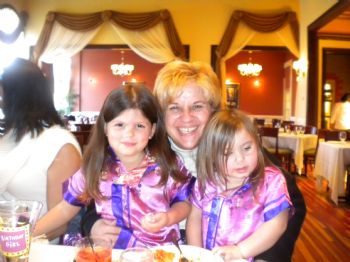 a good study buddy
( Hanging Off The Hancock )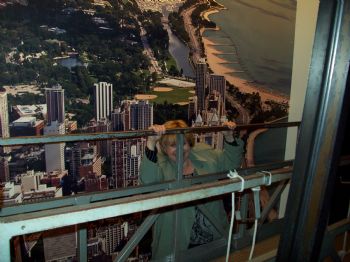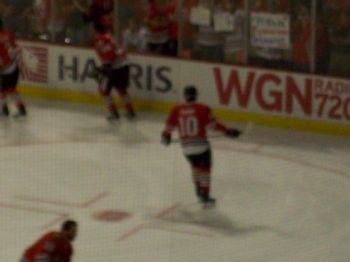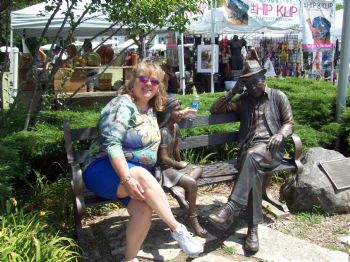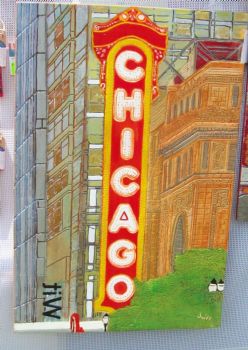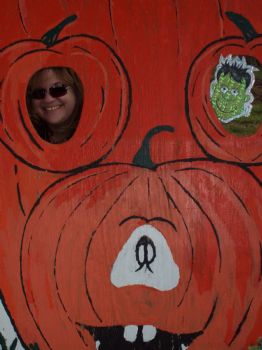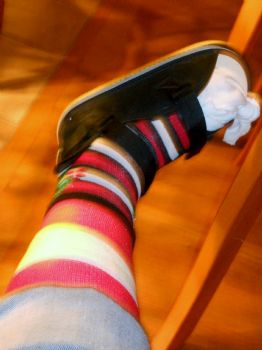 Casted for the Holidays for Two Years in a row - NOT THIS YEAR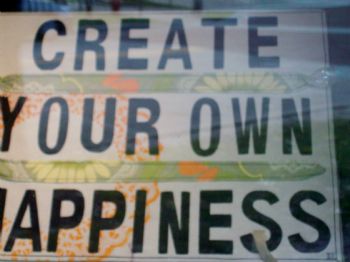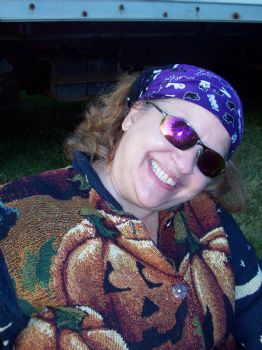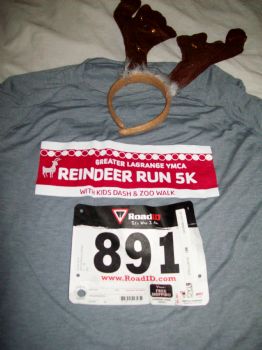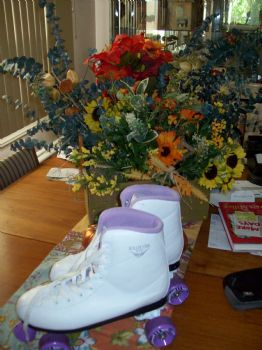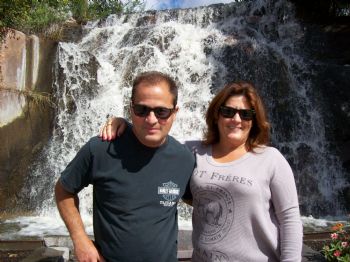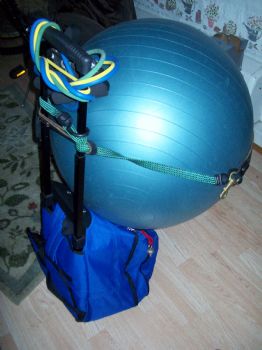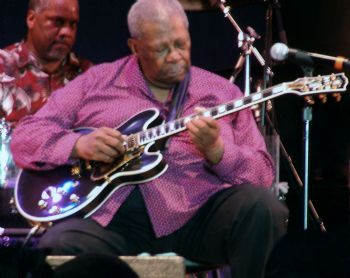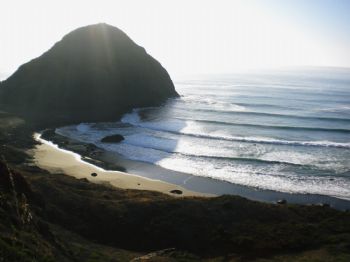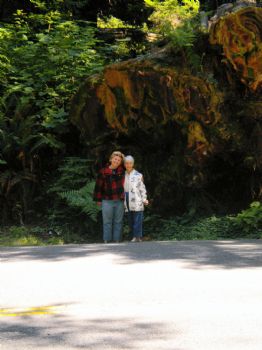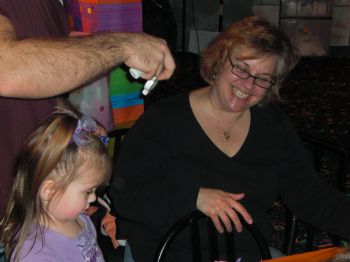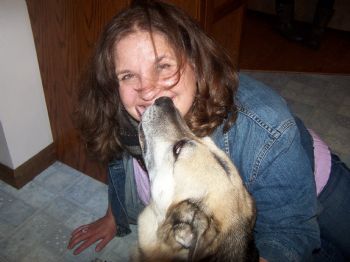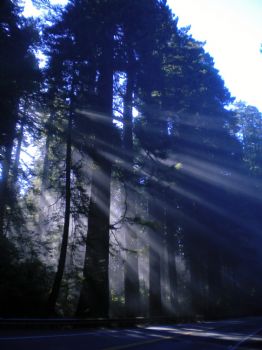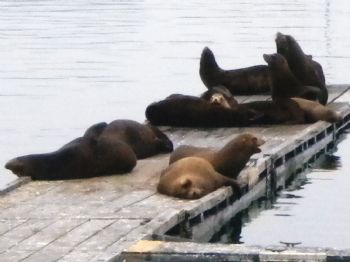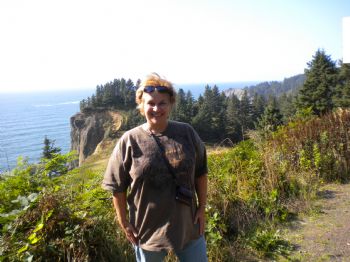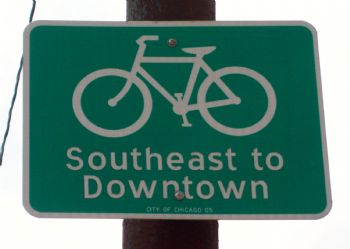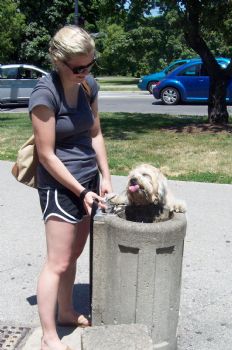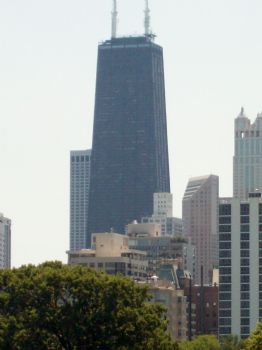 And The list goes on and on -- Tomorrow I will celebrate with a Morning walk and then Yoga - A HUGE THANK-YOU TO ALL OF YOU THAT HELPED ME THIN OUT MY BUCKET LIST ! YOU GUYS ARE THE BEST

Time to Re Fatten the Bucket List !
( all photos taken by KQ - except the ones I am in )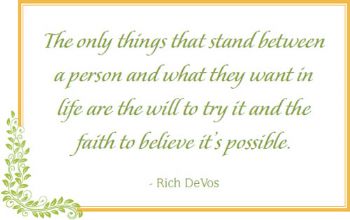 Heck I have been a Marathon for the past Three Years

I AM IRON WOMAN - Life is Good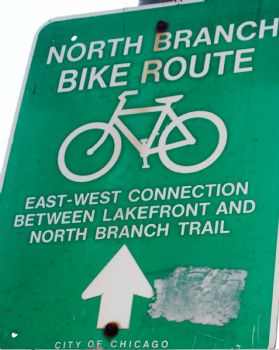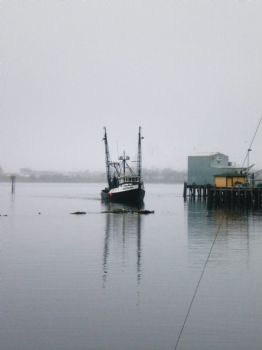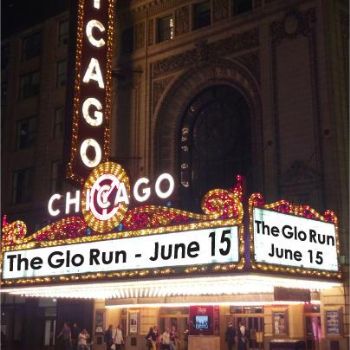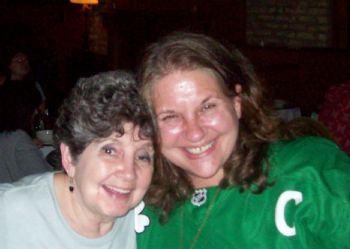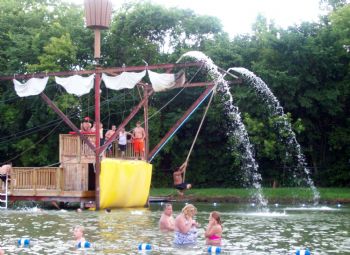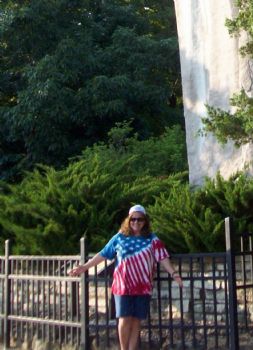 What makes me Smile - 123 pounds gone ! But in Reality - I cannot hold a Candle to Anna :)