Saturday, November 09, 2013
Greetings to everyone,
Well I embraced the rain, in fact my friend and I were so busy chatting and climbing over logs, stepping in squidgy mud, laughing and admiring the view that we did not even notice it was raining heavily.
If I had been home I would have had a gloomy face, miserable that it was raining, but being out changed my whole outlook.
Here are some photos,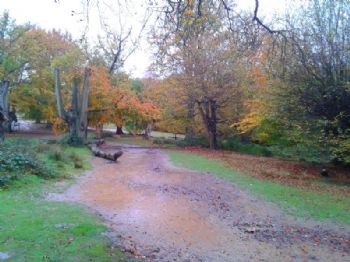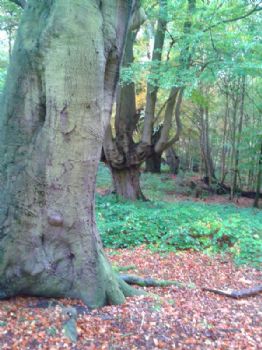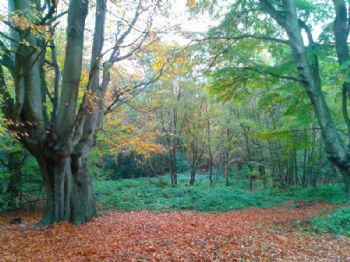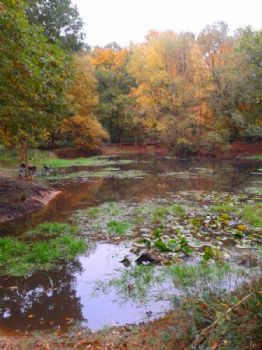 So what have I learnt?
This journey has truly become very profound, I would have never expected in focusing on a healthy body it is aiding a healthy and positive mind.
I used to think that I can only be happy when the sun is shining and hot, but today proves that this is not the case. Instead I am learning to have the ability to dance in the rain, and deal with whatever the day has in store, with great gratitude.
Thank you my SP friends, who willingly offer support and advice daily.
I AM TRULY BLESSED


P.S I can't wait for the snow now!