My 3 month progress
Friday, November 08, 2013
It's been slightly more than 3 months since I've started working out regularly. By regular, I mean at least 4 times a week. I notice that I have my lazy days - the days where I don't want to work out as much. The days where I sit around thinking about the workout for a long time rather than just getting off that couch and working out. Hence I've come up with just one strategy to cope with during these days: Like NIKE says, Just Do It. And hence, I just do it. I coax myself into starting off with something easier and almost always, I end up doing more than I had planned and at the end of it, I feel much better. I mean MUCH BETTER. When I sit around and think about it, I can waste hours of my precious time just contemplating whether I should work out or not. So whenever I feel like that, I just go ahead, put on my workout clothes and shoes and JUST DO IT.
It was my daughter's 3rd birthday 3 days ago. I had so much stuff to do after work. Grocery shopping, shopping for her party, getting her cake... And so I decided, I won't workout that day. Then we celebrated her birthday. And my husband clicked some pictures... And guess what? Wow. I look thinner in the pictures that I did in my previous pictures about 2-3 months ago. That motivated me to get that workout in. And so I did. We were over with the party at 7pm. It was late. I had planned to sleep early. But that picture really motivated me. It was the first time that a picture of me has motivated me. And I went to the gym, did an hour of workout and came back feeling good.
It's just a reminder to myself. That even when I don't feel like it, even when I think I'm too busy for it, I still can do something. Something is still better than nothing. I'm working towards progression, not perfection. So I forgive myself for the times I had not taken care of myself as much as I wish I had.
This picture was taken 2 years ago.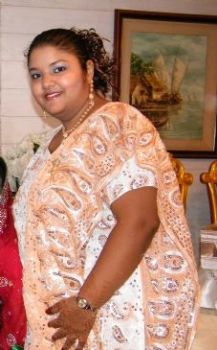 This pic was taken 3 months ago.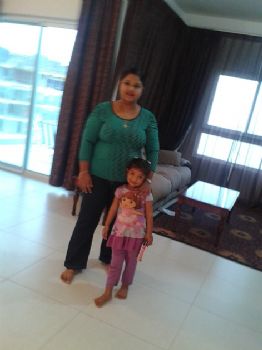 This pic was taken 3 days ago.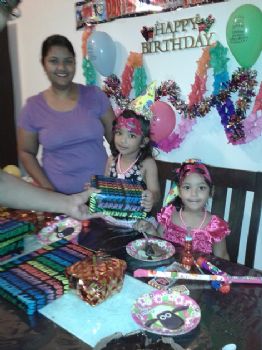 There's some difference rite? I am not imagining it am I? :) Have a great weekend everyone.